Supreme eCom:
$297 - $597
Training -

67.33%

Support -

52.97%

Website -

91.49%

Software Tech -

47.1%

Success Stories -

36.39%
Summarized:
Have you heard about eCom Dropshipping before? This is exactly what Alex (AC) Hampton educated with other additional resources on offer. This platform is mediocre at best, but it would work for some of you. Succeeding and earning massive profits with Dropshipping is a lot harder than you'd suspect. There are many variables you need to consider and is why you need to find a reputable dropship course provider.
---
DROPSHIPPING ON A BUDGET ~ Here's Where I Built My First Dropshipping Website…
---
Supreme eCom Blueprint is the name of a freshly released course created by dropshipping entrepreneur and self-proclaimed eCommerce specialist Alex (AC) Hampton.
The Teachables site hosts and sells the Supreme Ecom Blueprint course.
This is a fantastic site for securely paying for online courses and rapidly gaining access to content once payment has been successfully processed.
The training is billed as a tried-and-true system that students can follow step by step.
As a result, there is a training area with content to help you get started with a dropshipping store.
You'll also get a premium theme and a list of 950 winning products to sell.
AC Hampton has actively promoted the course on YouTube and Instagram, claiming that it is designed to "catapult its users into a lifestyle of money, freedom, and influence."
Is it, however, genuine?
Is Supreme Ecom Blueprint a scam?
---
TABLE OF CONTENTS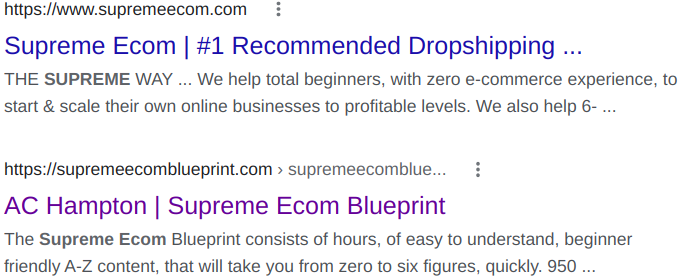 Jump to…
# Supreme eCom Review
# About Supreme eCom Blueprint
# About Alex (AC) Hampton
# Who is it for
# Course Details / Costs
# Is Supreme eCom Blueprint a Scam
# Pro's VS Con's
# Comments
---
Internet Marketing Education, Tools, Networking & Support!
Do you Hunger for the Truth About How People are Really Becoming Successful Online...
---
Supreme eCom Blueprint Review
---
*Brand: Supreme eCom


*Alternate Known Names: Supreme eCom Blueprint
*Domain Name: https://supremeecom.com
*Domain Age: 20th/FEB/2020
*Hosting Registrar: GoDaddy.com, LLC
*Launched: 2020
*Domain Authority: 9/100
*Linking Root Domains: 97
*Ranking Keywords: 5
*Spam Score: 6%
*Website Asset Value: $21,040
*Address/Headquarters: 1919 Pacific Avenue Suite 10000, Dallas, Texas 75201
*Founder: Alex (AC) Hampton
*Contact Methods:
email: info@supremeecom.com
email: agency@supremeecom.com
phone: (888) – 896 – 8837
*Resources Offered:
---
---
Handful of eCommerce courses
---
---
---
*Community Size: 10,000
*Payment/Payout Currency: United States Dollar (USD)
*Cost/Price Tag: $297 – $597
*Affiliate Program: No
*Up-Sells: Other products/services for sale but not mandatory
*Training: 67.33%
*Support: 52.97%
*Website: 91.49%
*Software Tech: 47.10%
*Success Stories: 36.39%
*Verdict: Very modern way of building an ecom dropship business





What is Supreme eCom Blueprint all About
---
AC Hampton's Supreme Ecom Blueprint course focuses on teaching you how to start up your own Ecommerce business on Shopify using the dropshipping concept.
And, in case you didn't know, dropshipping entails advertising things for sale, usually through a website and then having each item shipped directly from suppliers to your paying customers.
It's a practice that's grown in popularity in recent years, owing to the fact that it doesn't need owning or investing in stock upfront, which makes it appear quite appealing.
There is a lot less risk this way.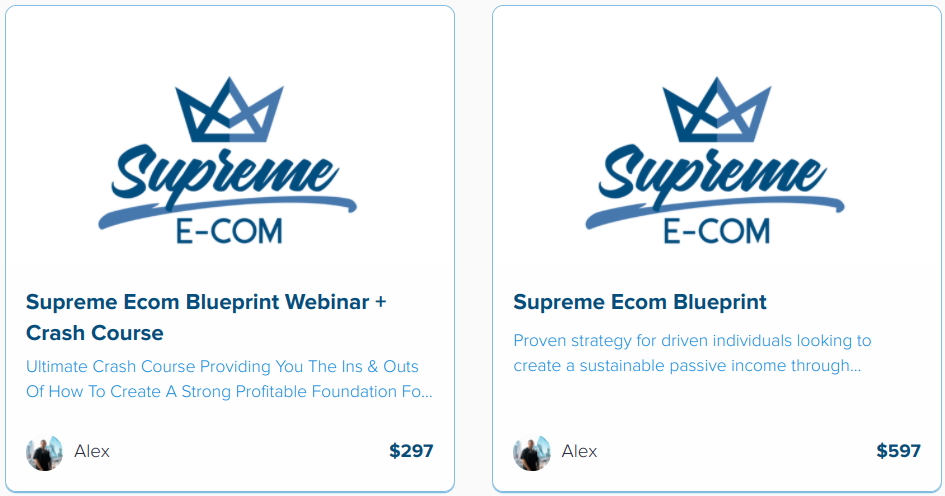 And it is a method that can be rather profitable if all things align well.
In fact, many dropshippers earn tens of thousands of dollars per month.
AC Hampton asserts that he is one of these achievers.
However, while drop shipping appears to be rather appealing on the surface, there are some significant drawbacks (and still some risks) that could result in you losing a lot of money rather than you making it.
This means that in order to be successful with dropshipping, you must have access to excellent training in order to avoid the usual traps that most novices make.
AC Hampton believes that his training is the only training you will ever require.
About Alex (AC) Hampton
---
AC Hampton is an e-commerce and real estate entrepreneur, a consultant, mentor, and business coach whose aim (according to his bio) is to assist you in launching and scaling your own rental empire.
He is a post-graduate bachelor's student at the University of Missouri with a passion for marketing, advertising, and social media.
From December 24th, 2018, to March 1st, 2019, Alex had his first winning product that grossed $220,000.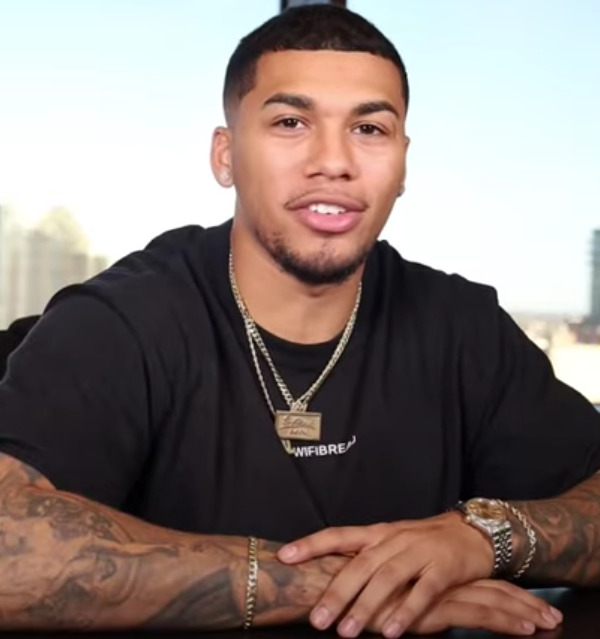 This success inspired him to create a second business.
In less than nine months, he made $1.7 million in sales!
That's not too shabby if this is accurate.
Following that, he was recognized on shade room for expanding a store to close to $2 million in less than a year and a half.
He was also featured on a viral ecommerce podcast called "Tech Money Talks"!
This enabled him to tell his tale and relate to others in his situation.
As a result of his unexpected celebrity, he decided to produce the Supreme Ecom Blueprint course to help aspiring ecommerce dropshippers.





Who is Supreme eCom Blueprint for
---
This course is mainly aimed at anyone with interest in E-commerce.
According to AC, this course will be beneficial to both new and seasoned E-commerce enterprises.





Course Details / Costs
---
Supreme Ecom Blueprint will set you back $397.
There are no current specials running, and I see no indication that there have been or will be in the future.
The course is divided into 8 separate modules, of which each covers a different topic.
You will learn about each facet of the business model in this section.
Module 1: Back End Shopify Configuration:
The course starts with instructions on how to create an eCommerce store using the Shopify platform.
The videos on this page explains what a store should look like and why a basic store is often better.
You'll also discover which apps to use in order to increase your revenue per visitor (AOV – average order value).
In this first chapter, you will also learn how to set up an account and gain clearance to the list of winning products, the theme, as well as how to set up the SMS bump application.
Module 2: How to Run Your First Ad:
You'll be running your first ad before you realize it.
You will first learn the processes on how to set up your Facebook page and Ads manager before moving on to how to find video material to market your products.
AC then explains how to create customizable columns and compute your break even point.
Module 3: Video Evaluation:
The next step is to test your video advertising on Facebook.
This is where you'll find out whether or not your products are going to sell and whether or not people are interested.
The videos in this section cover how to choose your winning video creative, set up your testing campaign, organize your advertisements, eliminate your competitors' ads, and where to buy pre-made commercials to leverage.
The final video demonstrates how to build advertisements from scratch on your own.
Module 4: Breakthrough Audience Interest/Lookalike Audience Testing:
Module 4 teaches you how to do effective audience testing.
You will learn what needs to be in place before launching your first campaign, as well as the key performance indicators (KPIs) to track its performance.
Following that, you will launch your first campaign.
You will learn how and why to use social proof to attract more customers, as well as how to use lookalike audiences to increase interest in your products and campaigns.

Module 5: Funnel Retargeting:
Just two videos here, both about how to retarget your ads to those who have previously shown an active interest in your ads.
Module 6: Scaling:
Scaling is the following module, and it is also a brief one.
There are three videos that will walk you through everything you need to do to scale your adverts.
Essentially, it is about learning how and when to invest in high-performing ads in order to optimize your revenues.
You will learn about two strategies: CBO and micro scaling, as well as how to use them.
Module 7: Automating Your Business:
The final module outlines how and why you should automate your store.
There is only one video here that teaches you how to outsource customer service.
This section also has some pre-built customer service templates that can be downloaded.
Module 8: Critical Bank Criteria:
Finally, the training concludes with certain administrative tasks.
You will skillfully learn how to set up an LLC and a business account to transform your store into a more functional business that is recognized by the law.
Quite large issues are only mentioned rather than getting into the nitty-gritty of what you actually need to perform.





Is Supreme eCom Blueprint a Scam
---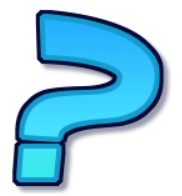 I'll end this review by saying that the Supreme Ecom Blueprint course by AC Hampton does not teach consumers a fraudulent practice, but it's also not really worth the price tag, in my opinion.
I would have cheerfully suggested this training course at a lesser price, but at the high price of $397, I simply believe that there are better choices.
That, plus the fact that you only have 24 hours to decide whether you want a refund or not.





Final Word
---
Pro's:
Customizable High Converting Theme:
The free Shopify templates are good, but having a theme designed expressly for dropshipping is far superior. This will undoubtedly enhance your sales.
AC includes a section on banking for young business owners, and he offers some sound suggestions.
Both his written and video lessons are simple to follow. If you're new to the business model, you won't be confused because he lays everything out in a well-structured package.
This course goes directly into a lot more detail about operating successful online marketing campaigns than most other courses. I like how it covers aspects of advertising (such as retargeting funnels) that other courses do not cover. Many of these ideas have the sure potential to make you a lot of money if used correctly.
Con's:
Restrictive Traffic Training:
There are numerous methods for increasing traffic to your store. You have Facebook Ads, Instagram Ads, Google Ads, Google Shopping Ads, Bing Ads, Pinterest Ads, SEO, email marketing, and so on. Concentrating on just one can lead to tragedy.
Each traffic source is unique and caters to different people's abilities. Some people, for example, are skilled at both creative writing and the creation of actual advertisements. For this type, Facebook Ads work brilliantly. Others are better at targeting keywords – where numbers are more important. Google Ads will be far more effective for them.
Inadequate Refund Policy:
Supreme Ecom Blueprint offers a 24-hour refund policy. Not days, but 24 hours?
Who can decide whether an Ecommerce course is perfect for you in just 24 hours? You can barely do any serious training in that period of time – the course is only 4 hours long, but nonetheless. As a rookie drop shipper, you'll never know if 24 hours is enough time to determine whether or not training is useful.
When you think about it, this course is quite brief. Learning a new business model in 3 hours and 45 minutes is not a long time. I don't think it's even enough to master a new skill set like Facebook Ads. I've seen training that is three times as long and half the price. This course, in my opinion, is not worth $397.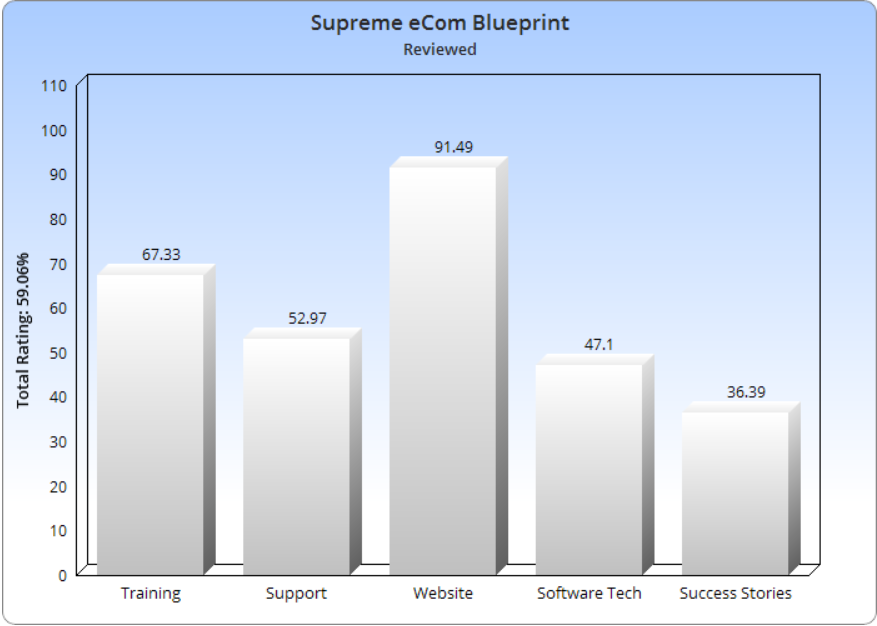 The course is worthwhile.
You'll get some well-designed guidelines to assist you in getting started and even walk you through the basic setup of your store and recommended apps step by step.
Short videos covering the initial stages of most aspects are also supplied to serve as a walkthrough guide during your setup.
AC also provides personal views and recommendations on where to identify reputable suppliers, which is essential if you want to succeed as a drop shipper.
However, the course's $397 price tag is simply not justified.
Let Me Show You A Course That's More Affordable. I Have Been Using Its Resources The Past

3 Years

. Initially, It Taught Me How To Create 1 Reliable Passive Income Stream. Now, I Have

4 Ways

To Earn. It's Worth Looking Into.
()

Here's some proof of my passive income earned if you were curious to see how you can emulate this.
Let's wrap this thang up by having your say in the comments below. If you enjoyed this read you can always share the post via social channels. Rate this review by hitting a star.




Want an example of a dropshipping store? Check mine out h e r e…
Comments
---