A Long Story Short, in Order to Achieve your Online Goals. First you Need a
PLATFORM THAT CAN BE

TRUSTED

100%

. A Place that has Proof of Real Results with Real People! Where Everything you Need is Found all Within the One Location. That's the True Power & Beauty of the internet.

Start Taking Action Today

...
---
---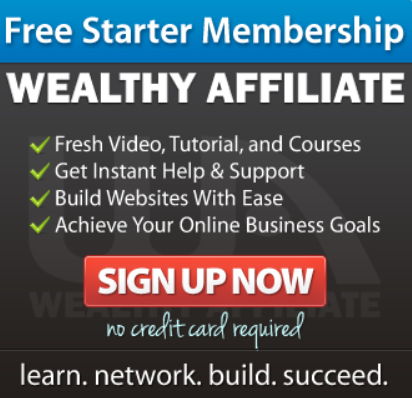 ---
()
---
---