Go ahead and see what is happening on our social media profiles! Visit to get your healthy fix of helpful content and advice.
---
YouTube Channel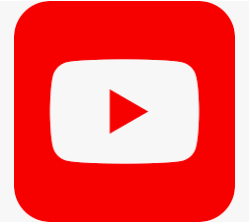 ---
Linkedin Channel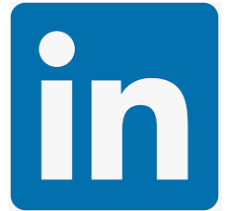 ---
Pinterest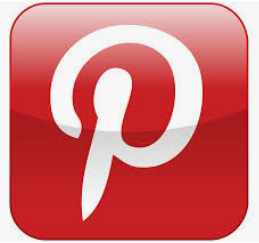 ---
Affiliate Marketing Education, Tools, Community & Support!
Do you Hunger for the Truth & Knowledge About How People are Really Becoming Successful Online...
---