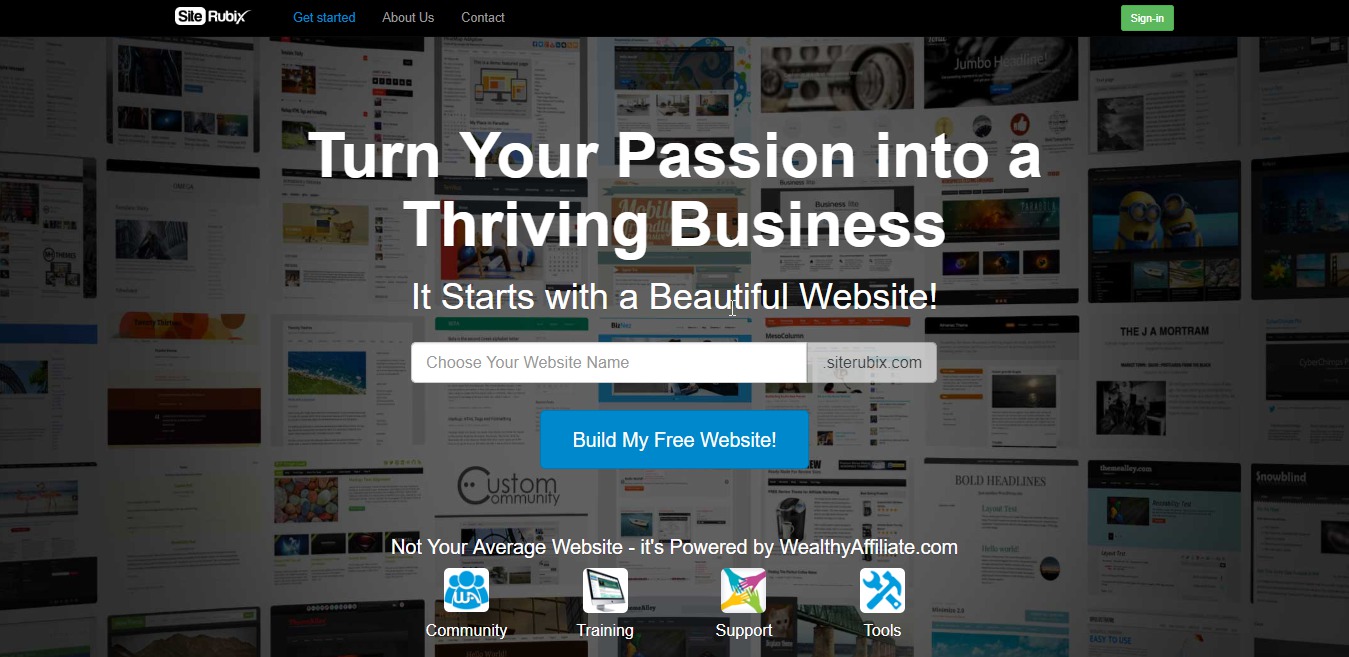 Rapidly with each and every passing year, people naturally gravitate online for instant help, facts, gaming, entertainment and shopping purposes. So, where do we all eventually end up…
WEBSITES!
Welcome to the new era. Websites are what make things possible online. Of course, there are many intricate factors that contribute to make a website fully functional and ready for worldwide usage.
Figuring all of this out off your own back can be time and mentally draining! So, if you have been interested in learning more about the fundamental processes put in place to make websites a possibility, like: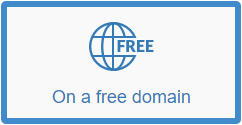 How to own.
How to operate.
How to develop.
How to maintain.
How to attract.
How to monetize.
How to make it successful, in more ways then one.
Then you have finally found the place you've been looking for. Let me break it down for you. For whatever your reason is for building a website.
It's gonna cost you something eventually. Costs will vary, and if you don't know what you're doing. Or, don't know what you are looking for. It can end up costing way more than it needs to be!
But fortunately for you, you've found Scam VS Legit today. We make the process of building and making a website simple in nature and free to complete.
How to Create a WordPress Website and Blog
---
Using the awesome power from the SiteRubix platform. It makes creating a WordPress website as simple as 3 easy steps.
1)

Firstly, choose your domain name. A domain name is what will appear in the URL address bar. Above you will see: https://scamvslegit.com. This is my domain name.
Yours will be whatever you choose. But, don't spend hours trying to figure out the perfect name as it can rack your brain into exhaustion.
2)

Now you need to add a title to your website. It can be the same as your free domain URL name to make things look neat and tidy.
Don't worry, if you are not happy with your heading. You can change it whenever you like.
3)
Get a FREE theme for you website! over 3000 to choose from. Select from a vast array of template types that cover a range of website directions i.e. business, anime, e-commerce, charity, news feeder and much more.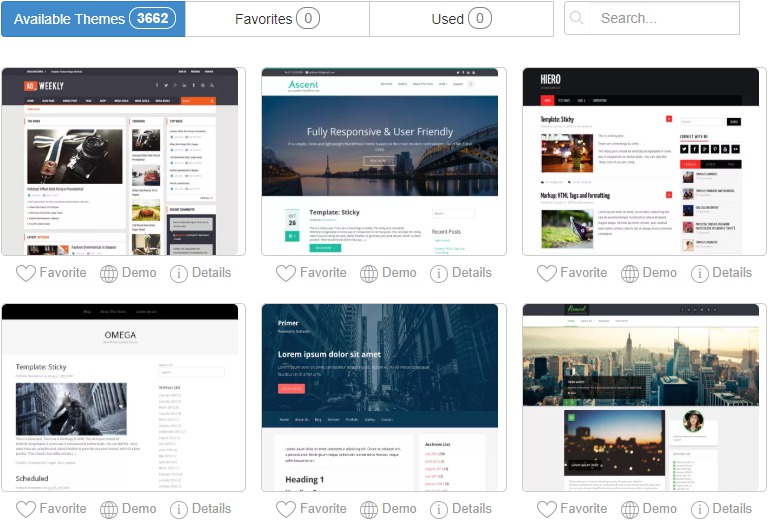 ---
|NOTE| To prove you are not a robot. You will need to enter your full name, email address, create a password and choose a username. Very standardized procedure that protects you and SiteRubix.
---