Drop Ship Lifestyle:
$2,997 or, $4,997 or, $8,997
Training -

83.29%

Support -

70.37%

Website -

76.43%

Software Tech -

71.06%

Success Stories -

69.22%
Brief Summary:
Dropshipping is just a fancy name for a specific type of e-Commerce model. Anton Kraly is the creator of the Drop Ship Lifestyle Academy and will hand you a very expensive tab at the end of the night if you want to rub shoulders with him. Dropshipping e-Commerce is a billion dollar industry, so why not learn from one of the best out there and take your slice of the dropship pie.
---
DOES DROPSHIPPING NOT SOUND REALISTIC TO YOU ~ There Are Other Ways To Earn Online So Learn How To Here…
---
If you've ever heard of how to make commissions online, I bet you've heard of some version of drop shipping.
It works like this: set up a website for a niche audience, create an online store, sell your product, and go straight from the manufacturer to the customer.
You don't need to fill up your garage with paddle boards or patio furniture.
Just buy traffic, convert warm leads and earn. But, If it was that easy, almost everyone would do it right.
Everyone would earn money online, work on a Mexican beach, and never have another boss lingering in your ear all day.
Drop shipping takes time, skill, and effort. However, when it pays off, it can pay off big.
Dropship Lifestyle was created to provide students with the education, tools, and strategies necessary to provide freedom through entrepreneurship.
This is a high-end program designed in 2013 by Anton Kraly. It teaches drop shipping, the program provides students with Anton's 7-step master plan for starting a successful e-commerce business.
The most interesting part of this educational program is that you do not have to store any products at home yourself. Making it a truly unique course.
---
TABLE OF CONTENTS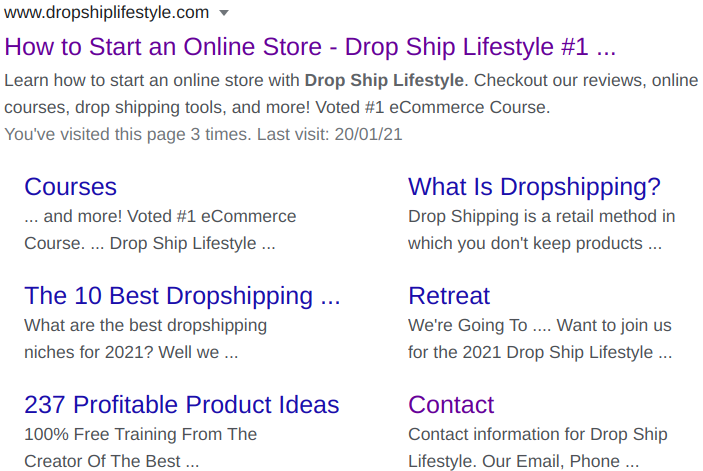 Jump to…
# Drop Ship Lifestyle Review
# What is Drop Ship Lifestyle
# How Does it Work
# About Anton Kraly
# Who is it For
# Drop Ship Lifestyle Course/Cost
# Is Drop Ship Lifestyle a Scam
# Pro's VS Con's
# Comments
---
Internet Marketing Education, Tools, Networking & Support!
Do you Hunger for the Truth About How People are Really Becoming Successful Online...
---
Drop Ship Lifestyle Review
---
*Brand: Drop Ship Lifestyle


*Alternate Names:
Dropship Lifestyle
Dropshipping Lifestyle
*Domain Name: https://www.dropshiplifestyle.com
*Domain Age: 14th/JUNE/2013
*Hosting Registrar: NAMECHEAP INC
*Launched: 2013
*Domain Authority: 42/100
*Linking Root Domains: 1.3k
*Ranking Keywords: 3.3k
*Spam Score: 5%
*Website Asset Value: $24,445,000
*Address/Headquarters: 3101 Bee Caves Road, Austin, Texas, 78746, United States
*Founder: Anton Kraly
*Contact Methods:
email – support@dropshiplifestyle.com
phone – (855) 551-1029
*Social Media Presence:
Facebook: @dropshiplifestyle | 252,519 + likes, 261,620+ follows
Linkedin: Drop Ship Lifestyle | 1,126 + followers
Twitter: @eComLifestyle | 1,713 + followers
YouTube: Anton Kraly – Drop Ship Lifestyle | 86.6k + subscribers
*Resources Offered:
---
Video based training lessons.
---
Shopify website will be already built for you.
---
Peer-to-peer business meetings.
---
---
Traffic generation methods.
---
---
Business retreat getaway's.
---
---
*Community Size: 11,268 +
*Payment/Payout Currency: United States Dollar (USD)
*Cost/Price Tag:
Premium Package – $2,997.00
Ultimate Package – $4,997.00
Access Everything – $8,997.00
*Affiliate Program: No
*Up-Sells: 3rd-party software (Optional)
*Training: 83.29%
*Support: 70.37%
*Website: 76.43%
*Software Tech: 71.06%
*Success Stories: 69.22%
*Verdict: It wasn't called the best e-commerce course for nothing. Still, one of the best e-Com courses available.





What is the DropShipping Lifestyle About
---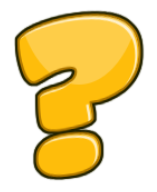 Anton has managed to build dozens of eCommerce stores, and all of this has been done using an amazing strategy or technique that uses a reproducible system.
This course includes all the raw materials provided in other similar courses with easy-to-understand modules, but dropshipping with Drop Ship Lifestyle (DSL) provides other immense functionalities that goes far beyond the other courses.
Life is full of retreats around the world! Who wouldn't want it?
In short, a Dropship Lifestyle is an effective online training plan for developing eCommerce entrepreneurs.





How Does Dropship Lifestyle Work
---

To get started, you first select a niche that meets their standards, and they double-check it.
Next, they prepare a theme for you to create your Dropship lifestyle store (innovative themes)
After finishing the topic, you become a recognized premium brand reseller after mimicking vendor approval scripts.
They provide you with a DSL application that will help you modify updates and get automatic orders.
DSL uses the validation of the traffic network that takes you, genuine visitors, to your website from day one.
Who Is Anton Kraly
---
Anton Kraly is the sole founder and Chief Executive Officer (CEO) of Drop Ship Lifestyle. He is focused on empowering people through e-commerce and better marketing.
Anton Kraly is a millennial who is the creator of the Dropship Lifestyle educational program. He is a successful founder who has managed to grow many outstanding stores.
He has created several eCommerce stores in various competitive and ruthless niche segments.
There are several mentors who go too high but offer too little, but Anton is very different from those mentors, who have created stores that generate income of around $1 million.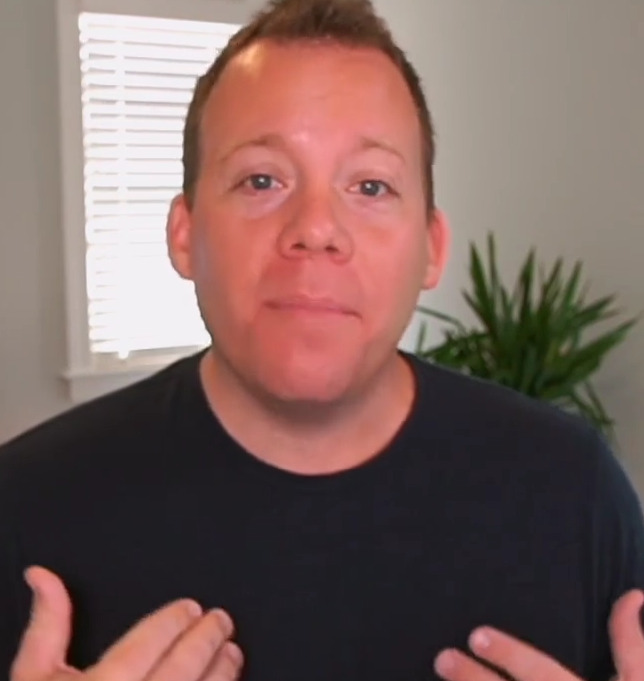 Think about this; a business that allows you to travel around the world and still create $1 million in revenue per year, isn't that the best news?
After graduating in 2006, he spent $25,000 to purchase a delivery course to sell cookies in Merrick.
After college, he tried his best to get a job, but he hated it and made some money, until the day he discovered e-commerce and the lifestyle of dropshippers!
He first discovered it back in 2007 and initially made an investment of just $29. And I guess the return on investment in two years was huge. This broke records, and Anton made $1 million in revenue.
He and his team are constantly researching and testing to find out what works best in digital marketing and e-commerce.
Anton's story has been featured in Forbes and has been featured on numerous corporate podcasts.
He holds annual Drop Ship Lifestyle retreats and hosts live events for marketers and entrepreneurs alike.





Who Is Dropshipping Lifestyle For
---
Dropship Lifestyle (DSL) is a course designed for those who do not have a successful drop shipping business.
That being said, it includes all of Anton's previous drop shipping courses in the bonus section.
So, if he is a seasoned drop shipper, there is still a lot of value he can get from the 30+ lessons on how to master Google Adsense or maximize conversions.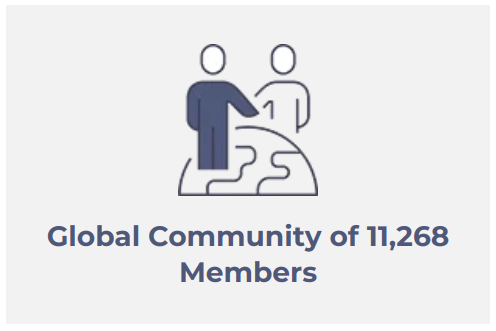 It is a good route for those who want to climb. Let's say you make $1,000 a month, a big chunk, but nothing to retire on.
Drop Ship Lifestyle will help you convert those four digits per month to 5 digits or more per month.
This could be through opening new stores in better niches, improving the tracking sequence, better conversion, mastering email marketing or partnering up with other successful dropshippers and expanding.
DSL would be helpful, but it won't change the life of someone who already has a very successful drop shipping store.
An important part of the course shows beginners how to get started, find providers, and generate traffic.
There are useful bonuses: modules to buy ads through AdWords and social networks, do business in other countries, and how to sell your online dropshipping store.





Program/Training Course Details/Cost
---
Dropship Lifestyle (DSL) is a video course designed to help you understand drop shipping.
He has 90 video lessons that take you from zero to dropshipping hero.
It's designed to help you save time, money, build a drop shipping site, build relationships with manufacturers, drive traffic to your site, and convert visitors into buyers.
Drop shipping Lifestyle costs $2,997 for the Premium package and $4,997 for the Ultimate package.
While it is incredibly high, I cannot deny the value of the course content. Needless to say, be prepared to compromise.
One drawback is a kind of strict return policy. To qualify, you must show that you selected a niche, contacted 20 vendors and created a website within 30 days of payment.
Considering the value of the course, I can understand Anton's concerns about providing refunds.
Just something to keep in mind.
Details included in Anton's full course are covered below

:
The master plan of the latest 7.0 update.
The Shopify store is made for you, including the theme and the DSL app.
Access to business meetings, meetings, and forums for life.
The collection ticket.
Expertise in managing social media traffic.
Master in obtaining a high ROI from Google Ads. You have access to the vendor/vendor directory owned by Anton.
Carry out DSL activities abroad and outsourcing.
Lastly, it also teaches you how to sell your store once it is time to sell.
---
The main content of the Drop Ship Lifestyle is the Drop Ship Lifestyle Blueprint course.
This course consists of 80 video lessons divided into eight modules.
---
1) First, the project, from the four lessons of Module 0:
This module introduces you to online business as well as e-commerce.
It also has two lessons on the mindset and ethics of drop shipping.
This module lasts an hour and a half despite having only four lessons.
You can probably skip this entirely if you're already familiar with online business and drop shipping.
2) The ten lessons in Module 1 are about niche selection:
This module contains lessons on pricing, product selection, target market choice, and brand loyalty.
3) The ten lessons in Module 2 are about market research:
Here, you will learn how to conduct more in-depth research on your market, competition, and potential products.
Niche selection and pricing are expanded with "Drop Ship Friendly" niche and profit calculation lessons.
Many of the courses in this module expand on the topics presented in Module 1.
4) In Module 3, you will build your website within 14 lessons:
Firstly, Anton introduces you to store creation and Shopify.
One of the lessons is to download and install the free Shopify lifestyle theme from Drop Ship; then, you will go through all the steps to set up your website, from choosing your domain, uploading the product, and customizing your store with themes and apps.
It has more lessons, but module 6 takes a few more hours.
5) Module 4 is referred to as Get Drop Shippers and includes nine lessons for providers:
This shorter module introduces a tier system that Anton used to rank his drop shipping suppliers.
First, learn to identify good suppliers.
From there, Anton provides you with phone and email scripts to use when negotiating with vendors.
It also included questions that providers frequently ask. Finally, there is a lesson on supplier relationships.
6) Module 5 is called Optimizing for Conversions and includes 11 lessons:
Some lessons are about sales tactics like urgency and scarcity.
Others cover ways to optimize your site design for higher conversion.
There are also some courses on reviews, social proof, and creating bonus offers.
Module 5 is about modifying your site for more conversions.
You'll learn all of this before learning how to get traffic to maximize the return on your advertising spend.
7) In Module 6, you will learn how to generate traffic in 11 lessons:
Module 6 comprises both free and paid traffic, although paid traffic receives much more attention.
Topics such as SEO, Google Adwords, sales funnels, and ad retargeting are covered here.
8) Module 7 contains 11 lessons on outsourcing and automation:
The first half of this module educates you on how to automate various parts of your business, such as abandoned carts and order tracking.
Towards the end, you get hiring lessons and some downloadable templates to create standard operating procedures.
Overall, the project is somewhat useful, but it is really basic.
You can learn Module 0's information in one Google search, and also the contents of Module 3 can be put together relatively quickly and for free.
The first mini-course is the Shopify Design course:
Here, you will get lessons on how to build a high converting Shopify store.
Domain names, themes, menus, discount codes, and reviews are some of the topics taught.
This course was created for the beginning drop shipper, but there is a lot of info here for someone who just wants to improve an already successful e-Commerce store.





Is Drop Ship Lifestyle a Scam
---
Not a scam. However, it is not worth the thousands it costs.
Sure, it has a lot of courses inside, but those courses are just extensions of the project.
This is a legitimate course that will teach you pretty much everything you need to know about drop shipping.
You may not have the latest strategies, but you can learn those things elsewhere.
This course was voted the best eCommerce program by Shopify.
Shopify is among the largest eCommerce platforms. They have about a billion dollars in revenue generated in a year.
They have around 4,000 people working. Its current value per share is around $350. The biggest problem is the price.
The training is well done, and you will find a lot of good information as well as a lot of traffic training.
However, the price is too much – the cheapest version of this course (which only comes with training) costs $2997, which is ASTRONOMICAL.
This is by far one of the most expensive dropshipping courses out there.

And that's not even looking at the $4997 and $8997 options. People have made millions with this course.
But most people probably won't get their initial investment back.





Final Word
---
Pro's:
You will learn from the expert Anton Kraly.
Personal tutoring is provided to all students.
You will learn how to select the niche or product for sale.
Done-for-you templates, scripts, and over-the-shoulder lessons
You can create your personal online store with all the features.
You will learn to create a brand that provides real value.
You will learn improved and efficient market research strategies.
You will learn how to conduct comprehensive market research.
Course is constantly updated.
Voted as the No. 1 e-commerce course by Shopify.
Con's:
Expensive with a strict return policy.
It could be organized a little better.
No detailed lessons on Search Engine Optimization (SEO), that if done properly, can draw you in free organic traffic to your business.
It only covers Shopify stores.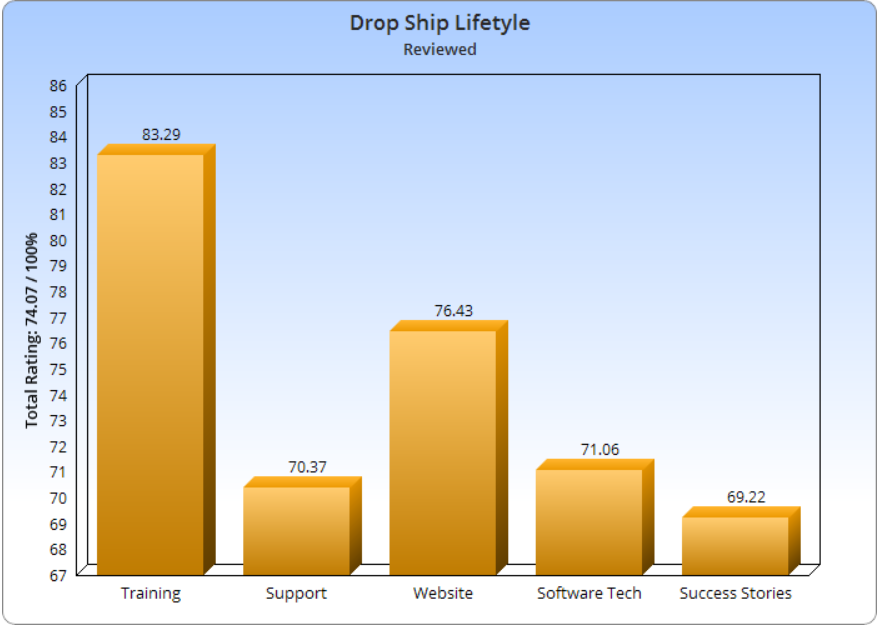 Suppose the idea of you working remotely and scaling your business to an automated income level, be prepared to compromise as this course is not cheap. But for the right, committed person, it's an investment that can be paid back in no time.
It's no secret that majority of drop shipping courses, and entangling yourself within the drop ship business niche is expensive.
So, if you're not ready to heavily invest into dropshipping for now or ever at all, that's fine. Because, there are other ways to derive an e-Income which is far less expensive.
Only, you'll have to tackle a different business model is all.
Ready To Change Your Life From Earning Zero Internet Income, To Commissions That Eventually Flood In Daily. There Is A Way To

Make This Concept A Reality

. Only, It Takes The Right Mind Set, Work Ethic & Being Able To Take Charge & Own It. Do This By Visiting Below.
()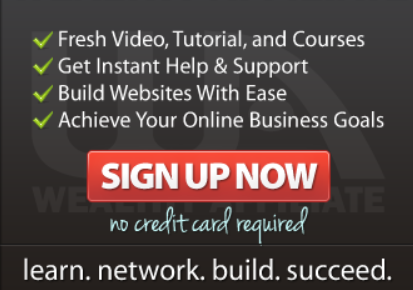 This platform offers the power of residual commissions, which can continue paying commissions consecutively month after month. I'll explain in detail all the benefits of this amazing place.
Okay, you made it to the end. This has been our take on Anton Kraly and his well grounded e-Com business  – Drop Ship Lifestyle startup. Hopefully this free info was of some use for you. Any questions, or opinions just leave them below. Before you go, please share this post via social media if your a supportive human being.




Dropshipping isn't dead, although, it takes a versatile eCom platform for the best chance of succeeding at it…
Comments
---