Michael Laurens - 7 Figure Agency
$997
Training -

69.2%

Support -

58.3%

Website -

53.81%

Software Tech -

47.55%

Success Stories -

44.09%
Are you the owner of a company who desires for it to become a 7 figure agency.
Maybe your a service provider, or an entrepreneur looking to expand your internet sales pipeline?
Michael Laurens, 7-Figure Agency course criteria will assist you by scaling your current, or pending digital agency.
It will take away manual prospecting and worrying if this Social media Marketing Agency (SMMA) gig will ever work out.
All the way through, putting in place a system that will allow you to create 20 to 30 booked appointments every day!
You will be given a step-by-step strategy for developing your prospecting, sales, and fulfillment systems, as well as constructing your sales team so that you may close clients while taking a break from your current time-consuming sales regime.
In this course, Mr. Laurens promises to teach you how to start, or even scale an existing digital agency to becoming a seven-figure SMMA.
Is it a scam?
This review will provide an answer to that question.
---
TABLE OF CONTENTS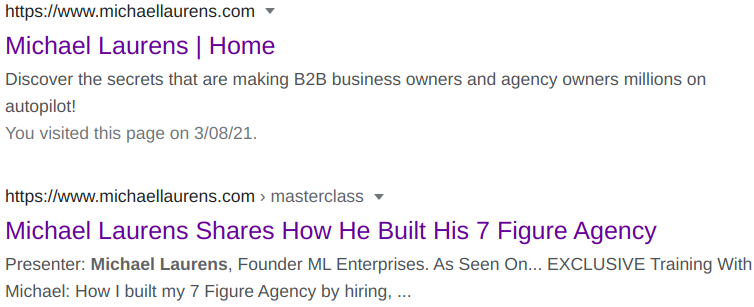 Jump to…
# 7 Figure Agency Review
# About 7 Figure Agency
# About Michael Laurens
# 7 Figure Agency Course
# Is 7 Figure Agency a Scam
# Pro's VS Con's
# Comments
---
Internet Marketing Education, Tools, Networking & Support!
Do you Hunger for the Truth About How People are Really Becoming Successful Online...
---
7 Figure Agency Review
---
*Parent Company: ML Enterprises LLC

*Brand: 7-Figure Agency Sales System
*Alternate Known Names: 7 Figure Agency 2.0
*Domain Name: https://www.michaellaurens.com
*Domain Age: 26th/JAN/2018
*Hosting Registrar: GoDaddy.com, LLC
*Launched: 2018
*Domain Authority: 8/100
*Linking Root Domains: 159
*Ranking Keywords: 1
*Spam Score: 0%
*Website Asset Value: $2,699
*Address/Headquarters: Jacob van Campenplein 258, 3067 TN Rotterdam, The Netherlands
*Founder: Michael Laurens
*Contact Methods:
email: hello@michaellaurens.com
*Social Media Presence:
Facebook | Michael Laurens – 4234+ friends
LinkedIn | Michael Laurens – 500+ connections
YouTube | Michael Laurens – 82 subscribers
*Resources Offered:
---
How to outsource a sales team
---
Outsourcing virtual assistants
---
---
Exclusive resources and training
---
Live interviews from top "industry leaders"
---
---
---
Various templates/scripts
---
Advertising campaign replicas
---
*Community Size: 5,000
*Payment/Payout Currency: United States Dollar (USD)
*Cost/Price Tag: $997
*Affiliate Program: Undisclosed
*Up-Sells: You will need to hire then fund your sales team
*Training: 69.20%
*Support: 58.30%
*Website: 53.81%
*Software Tech: 47.55%
*Success Stories: 44.09%
*Verdict: It's a great strategy for building a solidified sales team for your digital agency





What is Michael Laurens 7 Figure Agency About
---
The 7 figure agency sales system is a curriculum that teaches you how to secure appointments, complete deals, and builds your business through 50+ video sessions.
Michael Laurens claims there are four steps.
Michael Laurens provides online training on automating your agency and attracting traffic (paying clients) to your business without spending money on workers or some costly methods of advertising.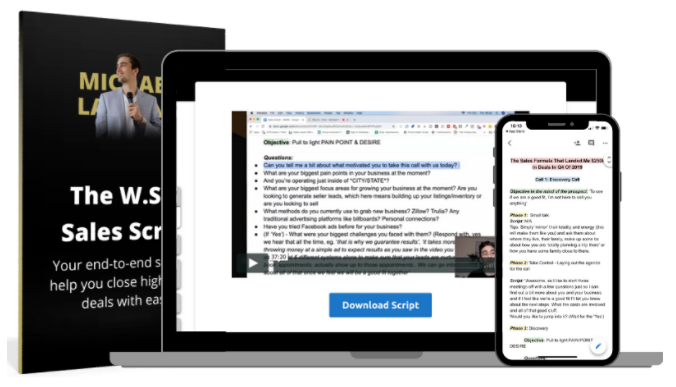 You get lifelong updates, three bonuses, and access to the private Facebook community, in addition to access to the course content.
Albeit, Michael Laurens provides a high-quality free training webinar if you want to get a sense of his teaching approach before investing in his main course.
Overall, 7 Figure Business Sales System is an excellent course that will walk you through every aspect of running a social media agency.
The course and content are housed on Clickfunnels, which is, in my opinion, a little buggy.
However, the video quality is excellent, and it follows a similar layout and approach to many other SMMA classes.
The first impressions of this course are that it is more about scheduling appointments and building a sales team than it is about launching your own social media marketing agency.
In addition, Michael offers another course called Agency Accelerator that looks at creating an agency that I have yet to assess; I will do so in the future.
But appointment making is the number one technique to obtain more leads and sales, but it's been a complete nightmare to do up until now.
You'd have to spend money on paying appointment setters full-time salaries and dealing with their BS from time to time.
Michael now has a solution and tells you how to implement it.
He'd even recommend looking at Ippei's Lead Generation Course for even more quality leads.
Furthermore, suppose you do your research and follow the course content.
In that case, you will be entitled to a 30-day money-back guarantee if you decide not to continue.
Who is Michael Laurens
---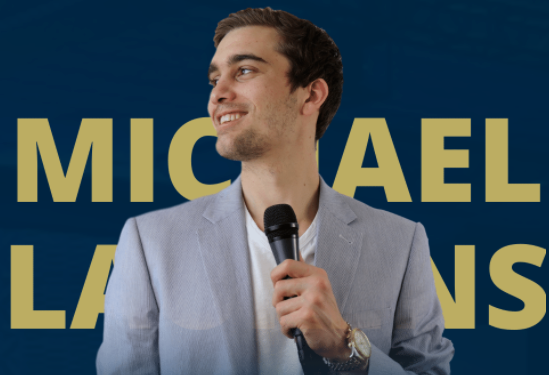 Michael Laurens believes he can assist members to produce an extra 30 appointments each day, regardless of whether they are an established business or a new SMMA entrepreneur.
Michael is the owner of ML Enterprises, LLC; a social media marketing firm that helped him through his undergraduate years.
He later became a partner in a 100 million dollar blockchain consulting firm.
He apparently began his SMMA career in his dorm room and has since made millions.
He's also a partner in a consulting firm that generates funds for blockchain initiatives.
Unfortunately, there are many folks in the make money online (MMO) business that runs it false until they make it.





7 Figure Agency Course Details
---
This course is intended to cost $4997, but it has been reduced to $997.
This is quite pricey; however, SMMA courses tend to be a little more expensive for some reason.
My hypothesis is that it isn't yet saturated with courses; hence the course fees may be higher.
The appealing news here is that there is a 30-day money-back guarantee if you decide this stuff isn't for you.
Before you may receive a refund, you must show that you tried what was offered in the education.
The training will teach you how to prospect sales and convert those leads into clients.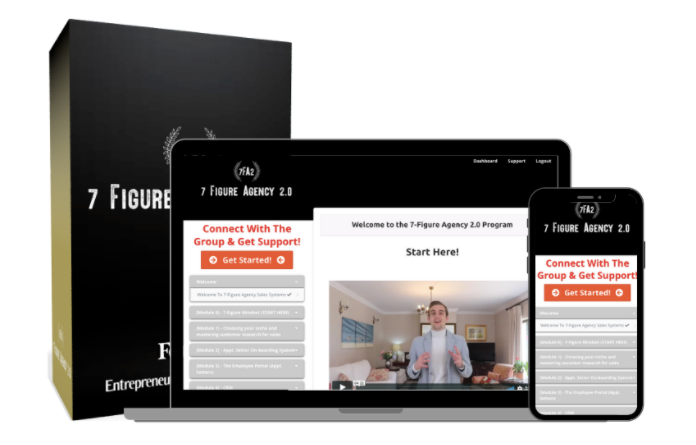 Michael Laurens will show you how to find your top potential buyers, the design offers that they require, easily obtain their contact information, and lastly, convert them into important prospects for your team.
You will be shown the exact expertise required to generate 20-30 booked appointments every day without having any questions concerning whether or not this will ever work out.
He begins by providing an outline of what it takes to develop an online agency from the ground up or scale up current agencies so that more qualified leads stream in on autopilot!
You are not alone on your voyage; he provides templates for everything within his system.
Michael Laurens 7 Figure Agency 2.0 essentially teaches you how to automate the majority of your business, which is necessary for growing through the 7 modules supplied.
The following are the contents of these seven modules

:
Module 0: 7-Figure Mindset.
Module 1: Appointment Setting On-Boarding System.
Module 2: Employee Portal For Appointment Setters.
Module 3: Client Relationship Manager.
Module 4: Automating Proposals.
Module 5: Scripts and Employee Resources.
Module 6: Employee Portal (Closers).
Module 7: Building & Managing Your Team.
These modules are divided into 50+ videos, which include any previously recorded webinars and video FAQs.
He also includes a number of his done-for-you ad campaigns that can be used for a variety of different niches such as gyms, auto dealerships, financial services, dentists, eCommerce, and a variety of other niches with a little tweaking of the wording inside the advertisements.
Mr. Laurens also allows members access to his private Facebook group, which is relatively busy, with 5 – 10 postings made every day.





Is 7 Figure Agency a Scam
---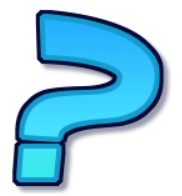 It is not the case.
It's pricey, but if you're set on practicing SMMA, this course is well worth it.
This training is certainly aimed toward acquiring clients, which is quite crucial, and it will be difficult to find a better course in this aspect.
Michael Laurens 7 Figure Agency Sales System is not a scam; it is a legitimate practice that can teach its participants how to build a solid team that will assist them in generating a good volume of leads in a fairly automated manner.
However, because the course emphasizes automation, you will need to pay a significant amount of money to continue this operation; hence Michael Laurens 7 Figure Agency is not a suitable choice for beginners looking to establish a business with a little initial investment.





Final Word
---
Pro's:
Taking this course will put you in a strong position to get clients and earn money.
Excellent Facebook group.
You'll get more attention and faster responses.
The refund policy is good for as long as 30 days.
Con's:
SMMA necessitates a significant amount of time, money and guts.
Hiring and retaining a team is an expensive endeavor.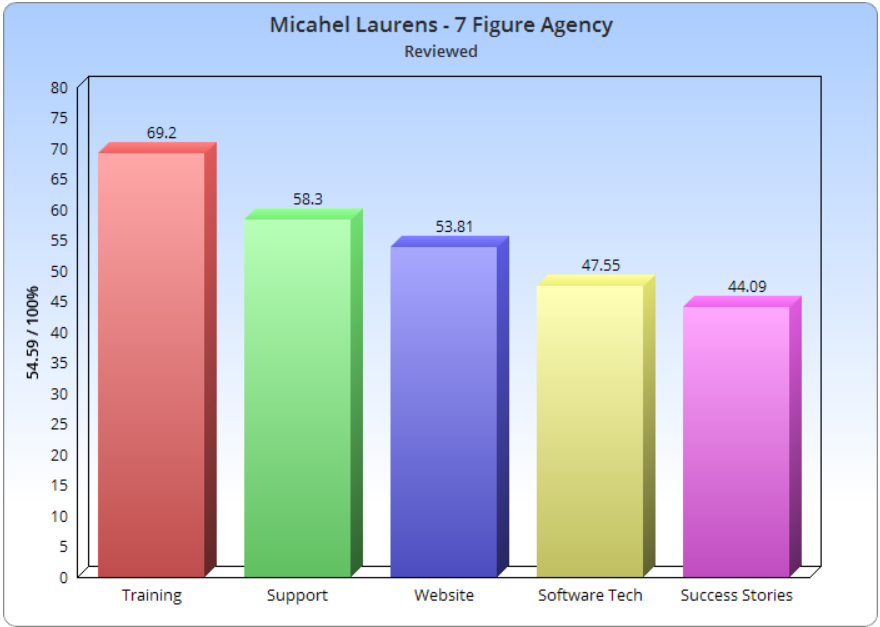 This is an excellent digital agency course.
This training is certainly aimed toward acquiring clients, which is quite crucial for profiteering! Ahem, I mean profiting.
It will be difficult to find a better SMMA course in this respect.
However, the SMMA business concept is difficult, and I believe that most individuals will fail.
Michael's seven-figure agency system addresses that market void.
The issue is that the SMMA business model is expensive; thus, failure is costly and will most likely run you thousands of dollars.
Something That Doesn't Cost Thousands Of Dollars.

Content Marketing

With Your Very Own Piece Of Digital Real Estate! That's Right. Access Our Favorite Platform & Try It Out For

7-Days

Free Of Charge. What Have YOU Got To Lose My Friend.
()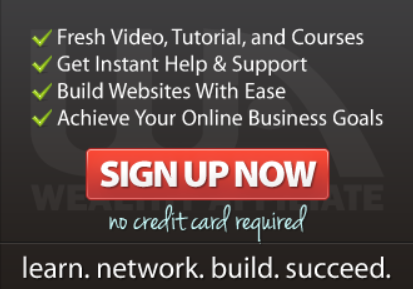 Here is payment proof of how much I have earned doing content marketing & SEO with the alternate platform suggested.
I personally steer clear from SMMA. It's not as easy as it's made out to be. With that said, if you liked what you read. Drop a comment below saying what you enjoyed the most. Alternatively, you could always do us a solid by sharing this post on social media if you feel me dawg.




SMMA with Michael Laurens will have you trying to hire a reliable sales team…
Comments
---