Are you looking for an online platform such as RapidWorkers to earn extras by doing simple time efficient activities online?
If so, read this article to the end and decide for yourself whether it is useful or not.
If you want to add extra funds to your main income or want to take part-time jobs, there are some sites that offer opportunities, and Rapidworkers is one of them.
While there are many of these sites that offer similar opportunities to earn money, all you need to do is complete the mini-jobs.
Here we quote all Rapidworkers reviews that will help you understand if it is a legit site or just a scam, work here or not, how much you can earn in a day or month, etc., so let's take a closer look at some Rapidworkers features:
---
TABLE OF CONTENTS

Jump to…
# RapidWorkers Review
# About RapidWorkers
# Who is it for
# How Does it Work
# Does RapidWorkers Pay
# Is RapidWorkers Legit
# Pro's VS Con's
# Comments
---
Internet Marketing Education, Tools, Networking & Support!
Do you Hunger for the Truth About How People are Really Becoming Successful Online...
---
RapidWorkers Review
---
*Parent Company: UnikScripts, Inc


*Brand: RapidWorkers
*Alternate Known Names: Rapid Workers
*Domain Name: https://rapidworkers.com
*Domain Age: 22nd/DEC/2009
*Domain Authority: 32/100
*Linking Root Domains: 3.8k
*Ranking Keywords: 29
*Spam Score: 7%
*Contact Methods:
Email: Uses an internal messaging page
*Resources/Services Offered:
---
---
---
Get reviews for your company/site
---
---
*Cost/Price Tag: $0 (Free)
*Training: 74.00%
*Support: 65.97%
*Website: 46.34%
*Technology: 37.27%
*Success Stories: 89.34%
*Verdict: Get a lot done with rapid tasking with RapidWorkers





What is RapidWorkers all About
---
Rapidworkers is a service of UnikScripts, Inc.
Participation is free.
The website is quite similar to Microworkers and has almost the same working interface.
However, the Microworkers site is more creative and professional.
RapidWorkers is a micro-tasking community that connects workers with potential employers who require fast services for them at a low cost.
RapidWorkers has been around since 2009.
This is a true testament to its legitimacy because, in my experience, if it wasn't a legitimate site, it wouldn't last as long.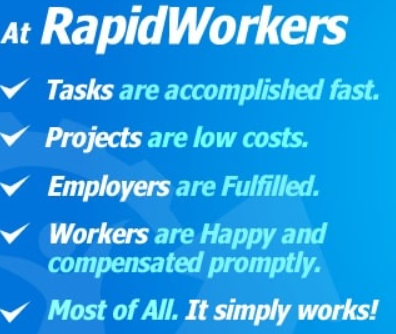 Plus, it's well worth it, and many people have earned some extra money as members over the years.
RapidWorkers.com isn't exactly a Get-Paid-To (GPT) site, but it kind of works like one.
Technically speaking, you get paid for completing tasks.
That's why I said it works like a GPT site.
But the activities/jobs posted are quite different from what you can find on most other GPT sites.
There are two types of people on Rapidworkers:
~Employer
Employers are people who send tasks to workers.
When the employee accepts and completes a particular task, the employer reviews the task and checks whether the employee has performed it correctly or not; if the employer is satisfied with the work, he evaluates the task as satisfied and pays for the activity.
That's how employers do business here.
~Labourers
These are people who complete tasks for money.
This is an example of an activity.
See the picture above: the employer asks the employee to do the registration work.
The task will take exactly 3 minutes, as seen in the image above.
The mission is as well open to international members, and 18 people have already completed the mission.
The patron will pay $0.10 for this activity.
Who is RapidWorkers for
---
Almost anyone can become a RapidWorkers member.
They do not require you to live in a specific country to enter their site.
You must be at least 18 years old to register.
This is because they use PayPal as their only payment method, and PayPal requires you to be at least 18 years old to sign up for an account.





How Does RapidWorkers Work
---
This website simply connects businesses that need to do certain tasks that can be done online with people who have the time and skills to do those tasks, even if some tasks don't require any skills.
Once the workers are done with the work, the companies will review it!
If the company is satisfied, it approves, but otherwise, it disapproves.
If approved, the payment will be released to the rapid workers' company, so rapidworkers will now pay your worker for the activity based on the amount set for the activity.
According to the website, these are tasks workers can do for employers: workers can submit their site to search engines, dig up websites, promote their sites, post on Twitter, blogs, forums, etc., post reviews for you, and much more.





How Much Can I Earn From RapidWorkers
---
How much you earn depends on your location as a fast worker from some countries like the US, UK and Canada can get better-paying jobs than other countries.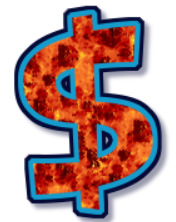 Also, jobs are not always available, so the volume of work at any given time can affect your income.
Other factors that can affect your paycheck include your success rate, how long it takes to complete the task, and the payment for the work.
At the time of this writing, the lowest paid job was $0.03, while the highest-paid job was $1.01.
So based on these factors, you should be able to say that RapidWorkers is okay for just a little extra money.





Is RapidWorkers Legit
---
Rapidworkers provides a real legit platform for people to find micro-jobs.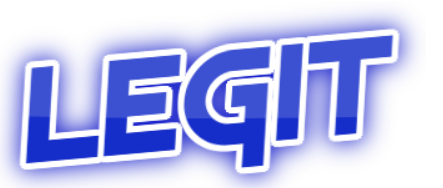 The site's proof of payment can be found online, so it clearly works for some.
RapidWorkers is a legitimate website because it processes payment requests within 48 hours, each activity is credited, and the minimum payment is $8.
I was reported that it is prohibited without reason.
However, as with some similar sites, the format is prone to misuse and can be used by both "scammers" and people posting somewhat questionable opportunities.





Final Word
---
Pro's:
It's free to join and accepts international members.
Pay through PayPal, and you will receive payment on time.
Activities are easier to complete.
A simple user interface means it's easy to get started.
Low withdrawal limit ($8).
Good support.
They pay you $1 just for signing up.
Con's:
The activity pay rate is lower if you live in a country with a high cost of living.
Some tasks are unethical.
The activities are based on the country; even if you can do a job, you will not be allowed, which is quite annoying.
You must maintain a success rate above 60%; otherwise, you will receive a temporary ban, and this may not be justified as some employers may brand your work as they prefer.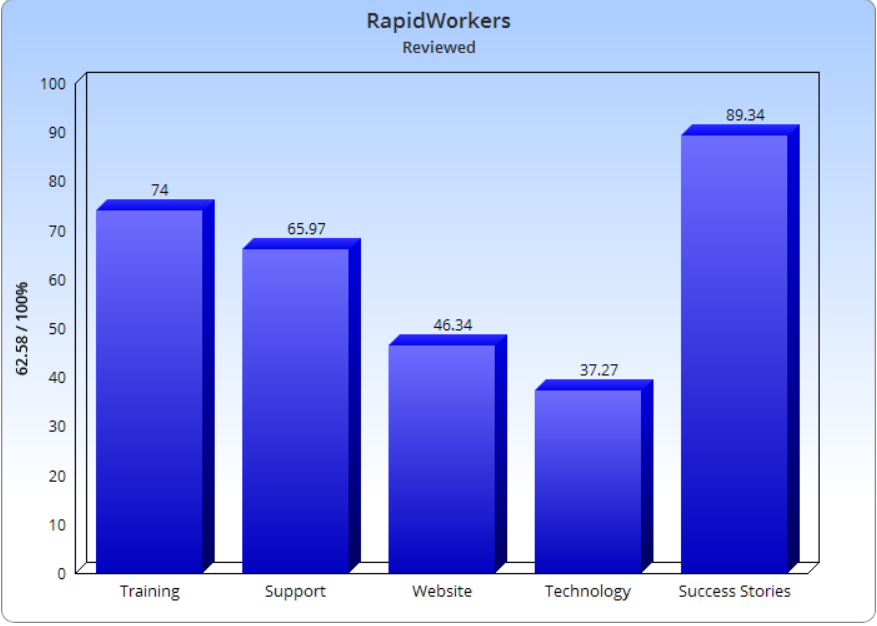 Rapidworkers have been a great help to many people.
The crucial thing is that Rapidworkers.com is a legitimate platform to earn money doing small tasks.
Rapidworkers is good for beginners looking to earn extra revenue online.
If you have some free time or are surfing the web to kill time, you should join Rapidworkers to make your time productive.
If you don't have any other good resources to make money online like your blog, I will recommend you Rapid Workers.
Try it, choose the activity correctly so you can finish your experience, and share it by commenting below.

Comments
---
Training -

74%

Support -

65.97%

Website -

46.34%

Technology -

37.27%

Success Stories -

89.34%