What the hell are these Freedom Checks all about! Or better yet, where did they originate from? The Freedom Checks website is geared toward trying to explain the meaning of the Freedom Checks in basic terms. So you'll have to register up to unlock more in-depth details about them.
This process entices mainly American tax payers. You'll be signing up to the Real Wealth Strategist – newsletter. Which is a paid to access subscription service.
Once registered. You will obviously remain in the loop of many profitable natural resource – Master Limited Partnerships (MLP's) for instance. And receive additional emails, compiling Matt Badiali's research, strategies and recommendations over the years.
---
Table of Contents

Jump to…
# Freedom Checks Review
# Who is Matt Badiali
# What is Freedom Checks all About
# Is Freedom Checks Legit
# How to Get Freedom Checks
# Pro's VS Con's
---
Internet Marketing Education, Tools, Networking & Support!
Do you Hunger for the Truth About How People are Really Becoming Successful Online...
---
But don't get it twisted, Freedom Checks is not affiliated with the actual United Stated Government. They do not act as a substitute for social security benefits.
Freedom Checks is valued at

=

$150.00
Freedom Checks is simply a fancy name/brand that Matt Badiali has used to describe any paycheck received, by following his investing tips and strategies.
Gets approximately

– 41 visitors / day
A Freedom Check – paycheck would be the result of any positive investments that you might have made. Hence forth, you have earned yourself a "Freedom Check."
Freedom Checks Review
---
*Brand: Freedom Checks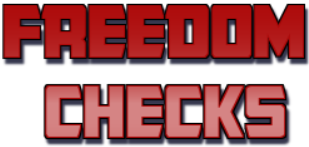 *Parent Company: Banyan Hill Publishing
*Website URL's:
https://freedomchecks.com
https://mattbadialiguru.com
https://banyanhill.com (partner)
*Founder: Matt Badiali (Freedom Checks)
*Year Founded: 2014
*Domain Age: 14th/JUN/2014
*Address/HQ: P.O. Box 8378, Delray Beach, Florida 33482
*Contact: Through Banyan Hill Publishing site
*Social Media Reach:
Twitter – 657 followers
Facebook – 1,344 people follow this
YouTube – 3,990 subscribers (Banyan Hill channel / check playlist)
*Training: 43.74%
*Support: 37.92%
*Website: 41.06%
*Software Tools: 16.44%
*Success Stories: 47.05%
*Pricing:
Standard subscription = $47.00 USD / year
Premium subscription = $79.00 USD / year
Deluxe subscription = $129.00 USD / year
*Up-sells: Not likely
*Verdict: Professional insights into MLP investing, but no results are guaranteed





Who is Matt Badiali
---
Matt Badiali is an avid and well-respected Geologist who has researched natural resources for more than 20 years. He's experience lies predominately within the mining, energy and agriculture field.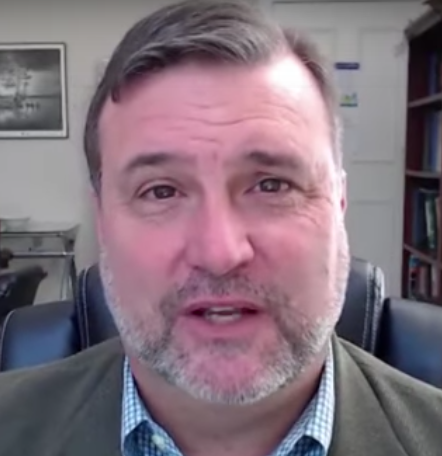 Matt has firsthand experience working on drilling rigs. A few oil wells. Has explored deserted mines, all in the attempt of making large profits with earth's natural resources.
This career choice has allowed Matt to perform many duties around the globe. Even managing to find the time to educate geology at Duke University and the University of North Carolina.
In the past, Matt Badiali has presented some of his Geological findings and expertise for Anadarko Petroleum and Exxon Mobile. Both huge natural resource companies.
What is Freedom Checks all About
---
Well, Freedom Checks are basically dividends, which are paid by one of two specific companies. Either A Master Limited Partnership. Or, a royalty trust.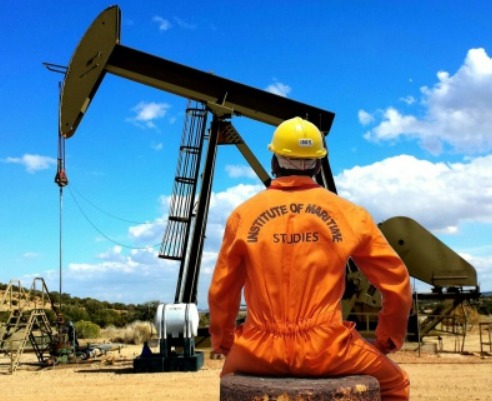 Both of these options focus on exploiting a tax loophole. So they're being able to pass off 90% of its revenues back to it's investors. The reason being, is that MLP's are not obligated to pay corporate taxes.
MLP's are typically high yield investments types, primarily connected to the sector of production, processing, storage and efficient transportation of oil and natural gases.
The problem here is that there are quite an extensive quantity of these MLP companies. In which a lot of the quality MLP's and royalty trusts are hard to find.
That's where Matt Badiali's expertise comes into effect.
Freedom Checks (Matt Badiali) will try to help decide what are the best investments strategies for your financial circumstance. This process is quite similar to trading corporate stocks, as one would conduct on the stock market.
Is Freedom Checks Legit
---
Well, Freedom Checks isn't a Multi-Level-Marketing (MLM) platform. Or even an affiliate program that's designed to earn some commissions.
Freedom Checks is simply a paid subscription service that just sends you contents via email. You will receive:
Reports of compiled data and trends etc.
Investment recommendations.
Real Wealth Strategist's monthly newsletter (compiled).
Full access to Matt's model portfolio.
Weekly updates.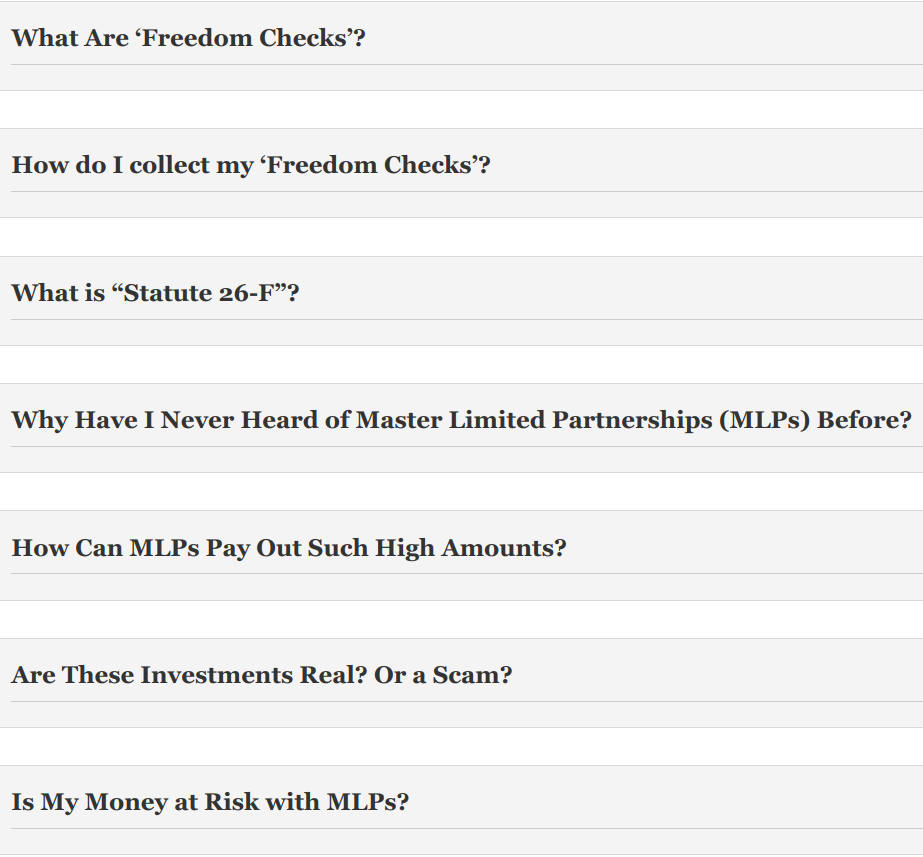 This product comes with a 100% satisfaction guarantee. Freedom Checks will involve a lot of critical reading. To understand different trends of MLP investing.
You'll need to be in a financial position to invest for making this opportunity work.





How To Get Freedom Checks
---
Are Freedom Checks a real thing?
To collect Freedom Checks will depend on how your brokerage/trading account is set up.
You'll receive all personal distributions (dividends) to your mailing address, or more conveniently via you online account.
Final Word
---
Pro's
MLP's are traded on the stock exchange, so they're 100% a real thing.
Matt Badiali is a respected Geologist.
He's also an experienced MLP investor according to his portfolio.
Con's
MLP's do require some risk and you cannot guarantee that you'll make a return on your investment. Therefore, you cannot hold Matt Biadali or Freedom Checks and/or associates accountable for your actions.
This is not a BBB accredited business.
Have to pay as a subscriber in order to receive anything of value.
73 complaints has been reported over at Better Business Bureau regarding Banyan Hill Publishing.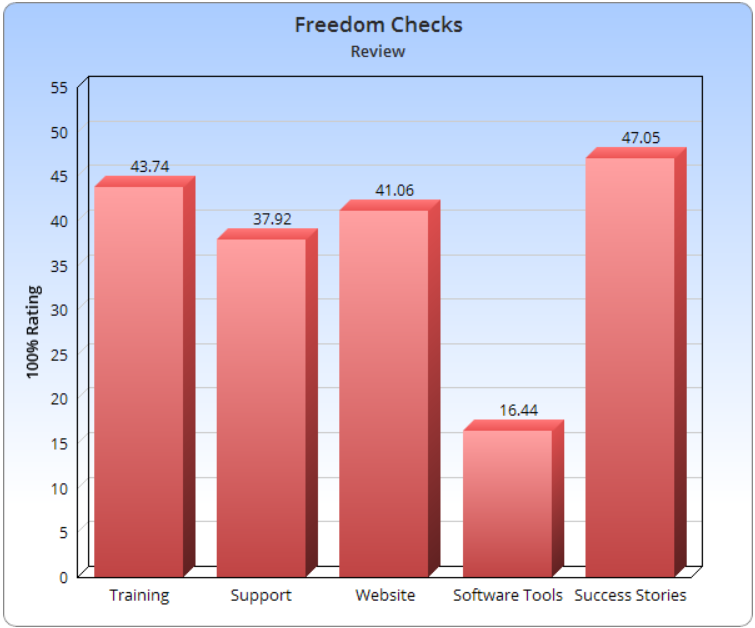 Is Freedom Checks a worthwhile opportunity? If you already have experience investing stocks. Have investment funds sitting on the back burner.
Paying for a yearly subscription to uncover Matt Badiali's research reports and recommendations could unlock some profitable MLP's. And furthermore, it could educate you more about MLP investment trends.
This opportunity would not be for everyone. The potential for a loss on your investment is more than feasible. You cannot deny Matt's career experience and financial success though.
Matt has had over 2 decades of experience within the industry. This crafty guru professionally pushes for a sale, and is evident in his sales page video.
In my personal opinion, I would stay clear from Freedom Checks due to how the website is set up. The lack of users could suggest that Freedom Checks has little value on offer.
I dislike how it set up. Trying to milk out a yearly membership, before offering any real value to the consumer.
If you are sold on the idea of making easy profits. Like how 90% of taxes are disregarded and returned to it's investors. Than this could be worth considering. Remember, investing always involves risk. This is made quite clear in the footer section of the website.
For a

No BS

Approach. Or, Pushy Sales Script Containing all the Bells and Whistles on

How to Earn Life Changing Income Online

. Here is a Website that Does Not Want Your Money to Use It's Platform. This is a

Novice Friendly Program

with a

Positive Communal Atmosphere

to Match. It's Seriously, a Fun Loving Environment!
()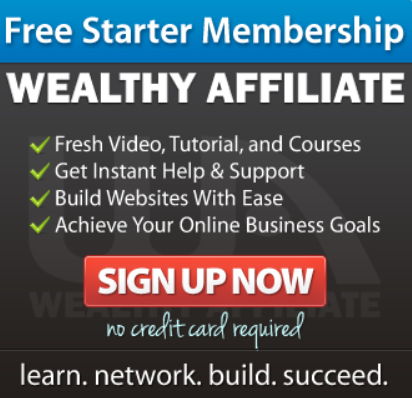 If you are too cautious to sign up to something new from any trust issues. Here's the low down on Kyle Loudoun and partners. I'm sure you'll work out for yourself the kinda value contained within it from reading the first few paragraphs of the article.
Matt Badiali has a small social following, but is highly regarded as a partner at the Banyan Hill Publishing company. Any further questions would be appreciated, apply them beneath this section. Have you ever invested in MLP's before? Have you got any advice, or prior warnings to educate any unsuspected victims looking into Freedom Checks? Is Freedom Checks not all that crash hot to be using?




Matt Badiali's unique disposition is responsible for Freedom Checks…
Quick Recap of Freedom Checks
$47.00 - $129.00 USD
Training

Support

Website

Software Tools

Success Stories