Can "M.A.G.A Checks" Really Make America Great Again!? This is exactly what the slogan states to represent this alluring investment scheme.
If you've been over at the Maga Checks site by now. Read the conversion script. You are probably aware about all the impressive claims made of people from all ages receiving these Trumpish like Maga Checks.
There is no denying the fact that there's plenty of hype backing this investment opportunity. May not be the most realistic way of convincing the people to subscribe to your True Wealth strategist newsletter, editor Dr Steve Sjuggerud.
---
Table of Contents

Jump to…
# Maga Checks Review
# Who is Dr. Steve Sjuggerud
# What Are M.A.G.A Checks
# Is Maga Checks a Scam
# Pro's VS Con's
---
Internet Marketing Education, Tools, Networking & Support!
Do you Hunger for the Truth About How People are Really Becoming Successful Online...
---
In reality, Maga checks is an audacious sales squeeze page trying to get you signing up with Dr. Steve Sjuggerud's True Wealth Newsletter.
Within the documentation at hand. It states the price has been reduced to $49.00 per year. But, when you attempt to go through the purchasing phase, this paid for subscription service is set at $199.00 per year.
By subscribing, only then will you be connected with Dr Steve. I'm positive that's when Sjuggerud will encourage you to invest into investment opportunities and online trading platforms. Along with acquiring his extensive financial market knowledge via email letter invitation.
Maga Checks Review
---
*Brand: Make America Great Again (M.A.G.A) Checks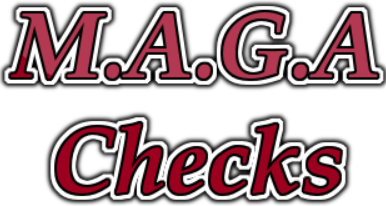 *Website URL: http://magachecks.com
*Domain Age: 05th/APR/2018
*Ownership: Dr. Steve Sjuggerud
*Company Association: Stansberry Research
*Address/HQ: 1125 N. Charles Street. Baltimore Maryland 21201
*Contact Details:
United States: (888) 261-2693
International: (443) 839-0986
Fax: (410) 864-1812
Email: info@stansberrycustomerservice.com
*Training: 45.26%
*Support: 57.56%
*Website: 52.70%
*Software Tools: 23.46%
*Success Stories: 36.03%
*Price Tag: $199.00 / year
*Up-sells: Probable
*Verdict: Overrated, distinct sectors





Who is Dr. Steve Sjuggerud
---
Dr. Steve Sjuggerud owns a doctorate in finance. So you know he is a force to be reckoned with. He's currently an editor/analyst for Stansberry Research, an investing company founded by Porter Stansbury.
Dr. Steve Sjuggerud has been quite a successful investor during his time at Wall Street. Steve has had just about every Wall Street job under the sun.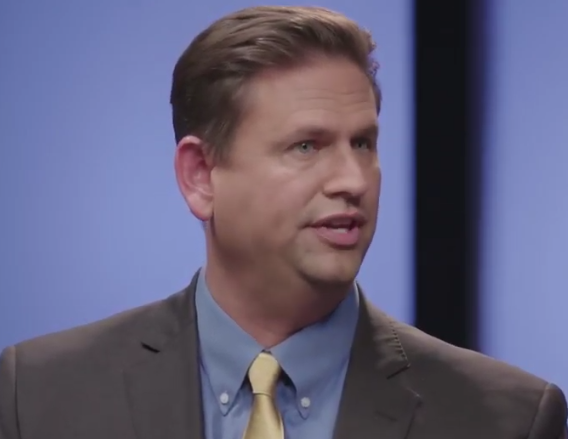 From working as a general stock broker, all the way up to being somebody who ran as vice president for a global mutual fund (24 years of age at the time).
Because of his unique experiences, Steve has been viewed on news podiums like Bloomberg and Fox News. Helping many on lookers, make sense of all the craziness and confusion with the financial stock markets etc.
One time Dr. Sjuggerud had even rung the beginning bell, for the New York Stock Exchange. One of his more self notable achievements during his life.
After realising that Wall Street was no longer an ideal career path to pursue. Mr. Sjuggerud had left Wall Street behind. Meanwhile, he has primarily been focusing on researching ways to implement new found strategies to show how to build wealth for his clients. He claims this was the best decision that he has made to date.
Steve likes to bring forth new investment strategies which the mainstream press and stockbrokers like to keep buried from unaware investors.
Since 2001, Dr Steve Sjuggerud has been a top partner for an investment company called Stansberry Research. You can find more information about his role within the website.
Some of Dr. Steve Sjuggerud's core investing products/services aren't cheap.
They include:
True Wealth Newsletter = $199.00 / year.
True Wealth Systems – approximately = $2,500 investment capital required.
True Wealth Opportunities: China – approximately = $10,000 investment capital needed.
True Wealth Opportunities: Commodities -approx = $10,000 investment capital to get started.
What are Maga Checks
---
Maga checks, is the name given to any successful investment you might have profited on. Maga Checks can be earned by following the knowledge and guidance provided from Dr. Steve Sjuggerud. In particularly speaking, via his True Wealth emailing list of all things.
The acronym MAGA in this instance, represents as the following:
M – Make!
A – America!
G – Great!
A – Again!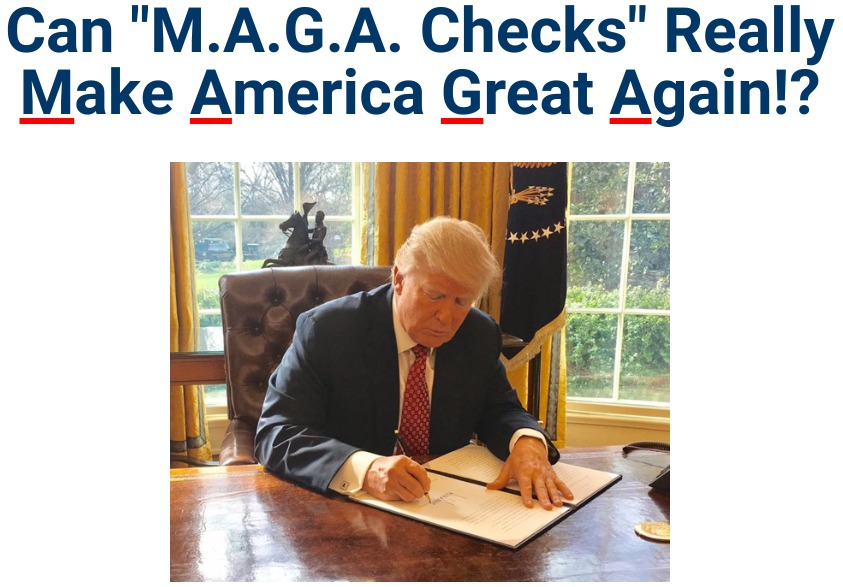 By the way, Maga Checks are no way connected to the United States Government. There are no affiliations with Medicare, or any social security benefit schemes just to be clear.
The name indicated, is simply derived from Donald Trump's political campaigning into office. Intelligent branding!





Is Maga Checks a Scam
---
There is consistent, incredible hype backing the Maga Checks investment opportunity. Just read the conversion page over at the Maga website.
Here are a few Maga Check investment claims quoted from within the website:
"Billionaire hedge fund manager Paul Tudor Jones, can expect to receive a M.A.G.A check for $313,028 this year."
"76-year-old lawyer, Lou H. is collecting checks worth about $4,066 this year."
"Commercial real estate developer Frederick M. is taking advantage too. He is using this program to collect an additional $18,000 this year."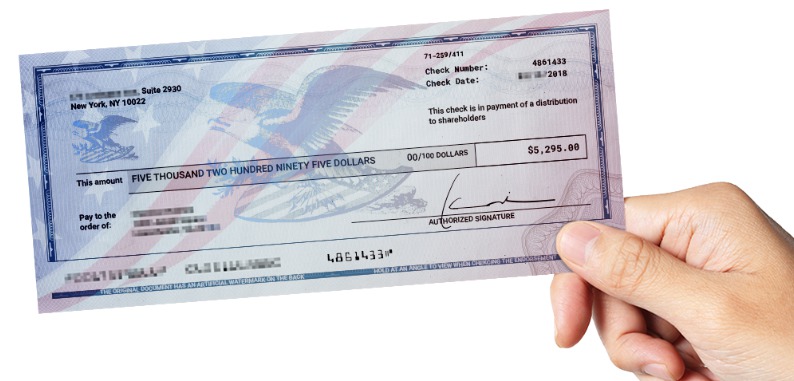 It states you can begin making checks within several weeks of subscribing. Don't take this literal. No one should promise you this. You could also be losing capital within 7 weeks.
Final Word
---
Pro's
Should be able to stay on top of decent bull and bear market trends.
Receive regular updates, archived reports alike, from Dr. Sjuggerud's True Wealth emailing system.
Comes with a 30 day refund – 100% satisfaction guarantee.
Con's
Will need some investment capital to get started.
Is it really worth paying this much for online letters. Would you fall into this?
There's always risks involved when it comes to investing. Doesn't matter if you are following Dr. Steve Sjuggerud, or Warren Buffet's advice.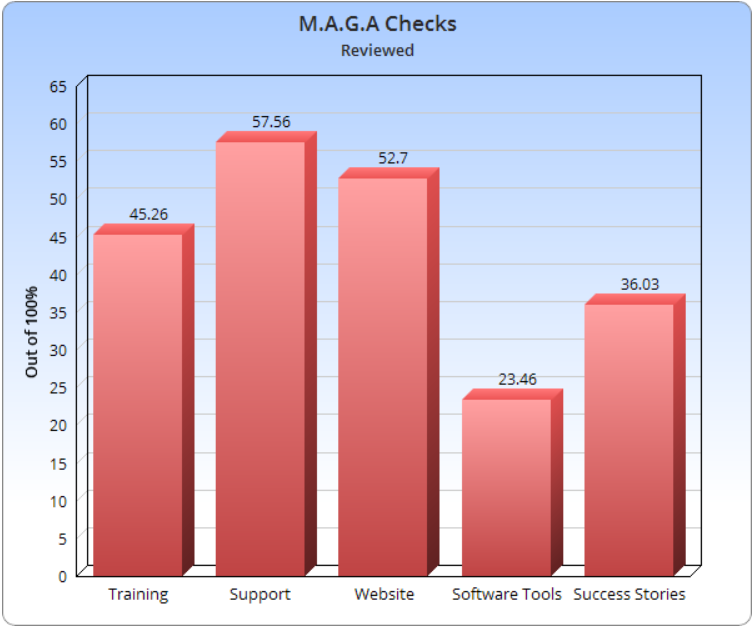 Here's a line I heard from Dr. Steve Sjuggerud's mouth – "Don't fall in love with your stocks. You know like, they won't fall in love with you" – Dr. Steve Sjuggerud. It's no secret that in order to safely invest in stocks/bonds requires a financial nest egg, or however you like to call it.
Money is wealth, wealth creates wealth, smart decision making can generate even more wealth. Purge! Risk is always a constant factor to consider when investing. Since companies fold all the time. Peaks in markets subside. You really need to know what you are doing.
Whatever the reason is for being here today. Investing may be out of the question for you. When starting out, we usually have a bootstrap budget to begin with. Which puts us in a financial predicament to invest.
There are Always Smarter Ways to Invest. My Advice is to Invest in Yourself & Build your Very Own (.com, .org, .net)
Online Business

by Following the

Affiliate Marketing

Business Model. One of the Most Cost-Efficient Ways to Build Some Secondary Wealth on the Side. Not to Mention the Potential for Building it Into a Six Figured, or more Asset Working at your Own Pace. This is

Not an Investment Opportunity

By the Way. It's BETTER!
()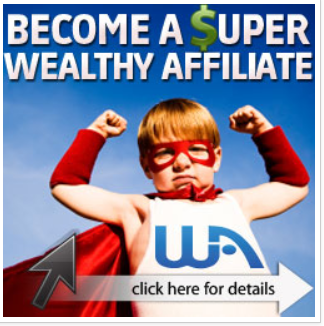 If your're already sold on the idea of investing and your interests lie around this field. Did you know? You can create a website based around a niche within the investment industry. This can be achieved be taking regular action. Here's a review about the service that has your best interests in mind to help you succeed online.
Finally, have you any questions/contributions to add in regard to Dr. Steve Sjuggerud and the Maga Checks opt in page? Have you previously subscribed to the True Wealth newsletter, or currently utilise this subscription service? What do you think about this investment buff.




Leveraging Donald Trump's make America great again political campaign…
Quick Recap of M.A.G.A Checks
$49.00 - $199.00 / Year
Training

Support

Website

Software Tools

Success Stories