At first glance. I was under the notion, that Notion Cash – Use your Mobile to earn was a legit looking website. But as I started to delve a little deeper, within minutes I soon realised things were not meshing up quite as accurately as first hoped.
Which is a shame, because I enjoy bringing to light honest companies within the industry. Though I froth from the mouth when I figure out a product/service is attempting to coax us into a scam using faulty deceit tactics and pathetic strategies.
It's no secret that many of us are searching for ways to earn some form of passive income online. And this continues to escalate in numbers as the months roll by.
---
Table of Contents

Jump To…
# Notion Cash Review
# About Notion Cash
# Does Notion Cash Work
# Is Notion Cash a Scam
# Pro's Vs Con's
---
Internet Marketing Education, Tools, Networking & Support!
Do you Hunger for the Truth About How People are Really Becoming Successful Online...
---
Before I can stamp Notion Cash as a disingenuous program. I first want to conduct a proper background check on the attractive concepts about the website. I'll gather my honest thoughts to provide feedback on whatever findings I manage with Notion Cash.
How much is Notioncash.com worth?
= $7,715
You can either take on board my insights, or disregard them. At the end of the day the choice is yours and believe what you want to believe. I don't recommend that you feed the problem (Notion Cash) by link bombing all over social media.
Estimated visits each day
– 1,711
Here it goes, gonna attempt to provide something of value today and hopefully you become better aware of the viral, social promoters like Notion Cash.
Notion Cash Review
---
*Brand: Notion Cash


*Website Address / URL: https://notioncash.com
*Domain Age: 12th/MAR/2019
*Founder: Kept secret
*Costs Involved: $0.00 (Free)
*Address: 420 Lexington Avenue New York, New York 10170
*Contact Details:
email: careers@notioncash.com
message: onsite message bank
phone: +1 (831) 246-6735
*Training: 17.09%
*Support: 44.73%
*Website: 39.08%
*Software Tools: 12.48%
*Success Stories: 35.92%
*Up-Sells: Nay
*Verdict: Utter bamboozlement
About Notion Cash
---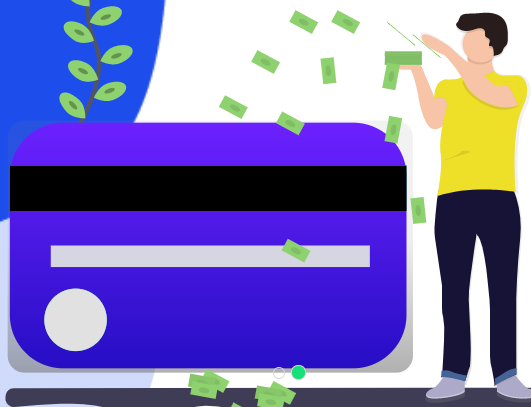 All you need to know about Notion Cash is that it's simply a data collection company that misleads you to thinking you can get paid online for the simplest of Cost Per Action (CPA) tasks.
When these CPA tasks you complete actually end up paying the scammers behind the scenes of Notion Cash by using you as the scapegoat.
Notion Cash manipulates you into thinking you have the power with your social media accounts as an influence, telling you to go off and try convince friends/family/acquaintances to join Notion Cash to get paid for doing next to no work.
There are no ownership details provided and makes no mention of this companies true intentions.
It even has a 'careers' internal link to try to provoke the thought of legitimacy.
I'll save the facts about Notion Cash further down as we go.





Does Notion Cash Work
---
Who really benefits with Notion Cash? We are coaxed over to Notion Cash under the assumption that we will be credited $25.00 into our dashboard's upon registration.
Yeah, so what! If you see that $25.00 added. Some of you must think it's the real deal then. Don't bother trying to withdraw this $25.00 because now you have to complete further tasks that claim to be willing to pay out large amounts of income for a minimal amount of work.
This $25.00 is not real income!
So which ways can you metaphorically "Earn" at Notion Cash:
Get $25.00 for signing up / registering at Notion Cash.
Earn $15.00 for when anybody registers through your

affiliate/referral

links. Promote links on (Facebook, Twitter, Instagram, YouTube & Whatsapp etc).
Perform the easiest Cost Per Action tasks. With the average time of task taking 3 mins. Claiming you could make $10.00 to $60.00 per CPA task.
Copy and paste your

affiliate code

anywhere, like in a blog to help waste more peoples time over at NotionCash.
This program works to benefit the faceless identities working behind the scenes of Notion Cash. Do you know who runs, or better yet created Notion Cash? Please, tell us in the comment thread.
Is Notion Cash a Scam
---
One of the first things I picked up on. Was that within the home page at Notion Cash. It says that they've been in business for over 3 years!
This is instantly questionable. With a quick check at Whois Lookup. Data retrieved says the domain address was first created on the 12th of March, 2019
That tells us this website was founded in 2019, being live online for around 3 months now. Therefore, proving Notion Cash hasn't been in business storing and selling people's personal information for the past 3 years.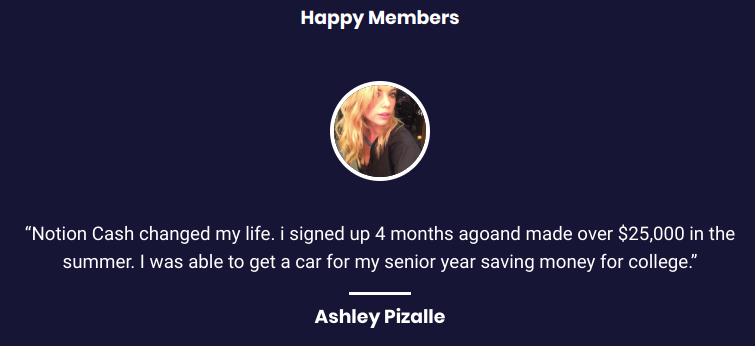 That's right I said it. Taking your personal data and selling it off to highest bidder, so to speak. People/companies are willing to buy your particulars and at mass volume.
Notion Cash acts like a plague. Since Social Media Marketing (SMM) is a monstrous business in it's own right. Also, many people have too many followers and fake friends to begin with.
Notion Cash tricks you into thinking easy money can be made on the regular. Alluring inexperienced victims to the company whom then allow these bacteria (Notion Cash) to thrive when members publish their unique Notion Click affiliate links all over social media.
Ever heard of Viral Pay / Viral Dollars? It's quite similar to that scam. Another website claiming to by one of the No #1 social media influences in the world. What a joke that site is!
Another thing to quickly mention before we move on. Who, on this fine earth, would pay someone $25.00, just to join up at a program and do no work at all? Can you think of an answer? Nobody! That's who.
Let's do the maths here, going from the info provided inside the home page at Notion Cash:
There are currently 185K members subscribed.
185,000 members (x) $25.00 (=) $4,625,000
Who can afford to toss 4.5 million dollars worth of country ass to the kerb?

I will say that this website was crafted in a way that makes this appear to be legitimate. That's why at first I thought Notion Cash held all the goodies. Notion Cash is really just a data collection site spreading like wildfire.
Please don't get crabby with me or other reviewers when you cannot withdraw your $350.00 or higher, with only putting in 15-30 minutes of work. How unrealistic.
Final Word
---
Pro's
Gives a temporary euphoric high, with the notion of making quick cash online until reality strikes, and the crashing landslide of emotion erupts.
Simple site to understand that you can perform effortless CPA tasks for no reward.
Payout options are through Cashapp, Bitcoin, PayPal and WireTransfer. Cough, cough.
Con's
Tells you how to spam YouTube by creating a video promoting Notion Cash with exact targeted keywords. Using selected video titles, video descriptions and video tags.
Wouldn't surprise me that

1 in every 1000 people

for example will get paid, just to put forward some legitimacy about the service.
Says that it's paid out $4.2 million dollars to verified members. Laughable! If you read back, Notion Cash claim to have paid $4.5 million to members for just signing up. So does that mean no one gets paid for any dashboard – CPA offers?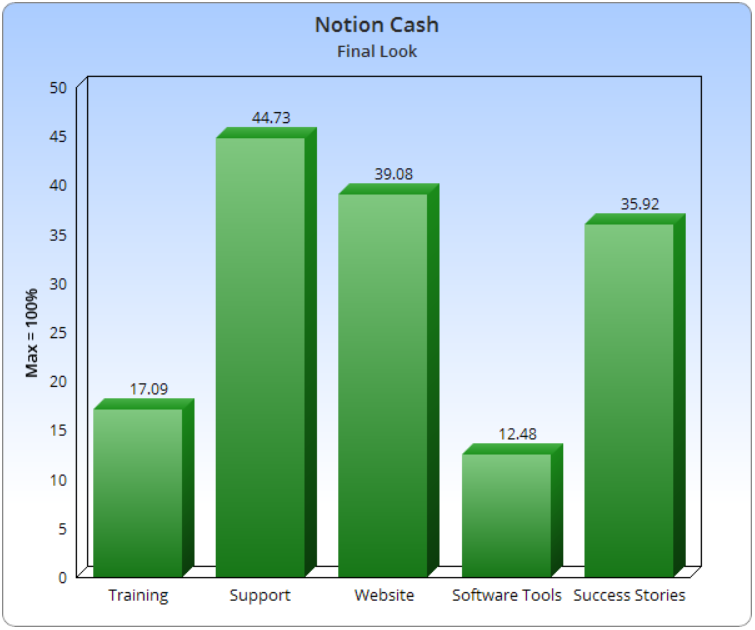 Notion Cash is a relatively new website promising you easy income for completing the simplest of tasks. Notion Cash isn't a genuine scam stealing your money. There are no costs involved to use this service.
Instead, it contributes at giving the make money online (MMO) industry a bad reputation.
The truth about earning income online. There are people/companies such as Notion Cash promising instant riches overnight, pumping sunshine up your skirt. These are the true scammers at work making a quick buck online.
Making a real living online takes hard work, dedication with a lengthy period of time and effort to make success happen. It's practically a career.
Are you still going to try out Notion Cash in spite of my thoughts published today? Well best of skill to you, and I hope it works out for you!
Any of Ya'll that Can
Read Between the Lines

& Obtained Some Much Needed Clarity on this

Fallacious Company

. Maybe you Have Been in Search for a Genuine Online Service that Ticks All the Boxes. Walking you Through the Process on How to Build a Long-Term & Very Sustainable Niche Website Around your

Passion / Interest

. I'm Humble to Provide a Link to the Highest Order of R

E

C

O

M

M

E

N

D

A

T

I

O

N

S!
()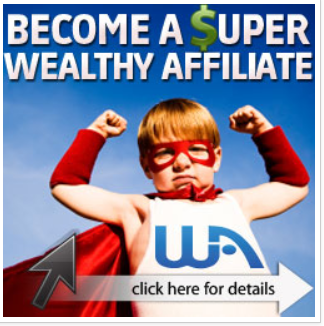 Are you still sceptical? I completely understand. I mean, you were about to waste your time over at Notion Cash for heaven's sake. So what I will do, is provide an internal link to an honest account on the service (WA) to see if it can benefit your current life situation.
Well I'm sorry if I disappointed you in any way with the article at hand. I know this Notion Cash system would be great for absolutely anyone trying to make success happen online. But usually when it sounds too good to be true, it probably is mate! Any opinions about this review will be great. Let us know what you think about Notion Cash App. We'd love to hear it. Get social and share this to prevent others from falling into the vicious cycle.




Notion Cash is after your data, not paying out your fake earnings…
Quick Recap of Notion Cash
$0.00 (FREE)
Training

Support

Website

Software Tools

Success Stories