Training -

20.75%

Support -

36.9%

Website -

47.31%

Software Tech -

17.48%

Success Stories -

28.18%
Brief Summary:
Kash Tree does not pay out anything. You will get caught up in a process that says you'll need to wait 7 days, then 14 days and finally 30 days. Only than, it'll say you've been caught fraudulently earning at Kashtree. Kash Tree is one of those commonly found social media influencer websites claiming you can earn easy money online. If you're new to these black hat operators, you have probably taken the bait already.
---
AVOID SCAMS BY JOINING ~ This Online Platform That's Literally The Best I've Ever Come Across To Date… 
---
Hmm, Kash Tree. Ever heard the saying money doesn't grow on trees? Same rule applies to Kashtree.
The enticing offer to earn $50.00 for simply signing up to this tree. Is nothing more than a marketing hook to increase the likelihood of you joining faster than you can tie your shoes.
If only there were more opportunities found online that would legitimately pay $50.00 for filling out a couple of personal details, hey.
As you can guess I am against Kash Tree and it's commonly claimed – number one social media influencer site.
If Kash Tree is the first social media influencer site you've stumbled upon promising easy money.
Then read this, as I will explain why these social media influencer sites are flaming hot garbage.
---
Table of Contents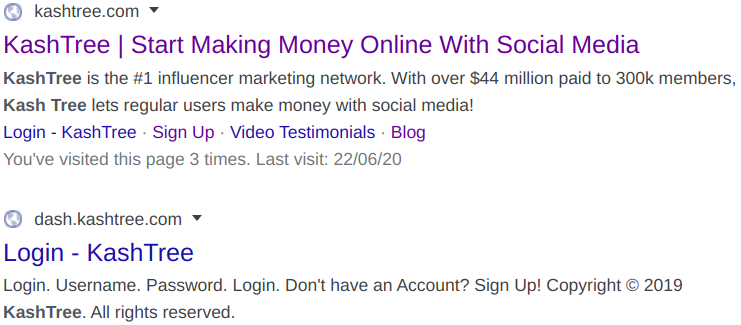 Jump to…
# Kash Tree Review
# What is Kash Tree
# Is Kash Tree a Scam
# Pro's VS Con's
# Comments
---
Internet Marketing Education, Tools, Networking & Support!
Do you Hunger for the Truth About How People are Really Becoming Successful Online...
---
Kash Tree Review
---
*Alternate Known Names: Kashtree

*Domain Name: https://kashtree.com
*Domain Age: 11th/AUG/2019
*Hosting Registrar: Namecheap Inc
*Launch Year: 2019
*Domain Authority: 25/100
*Linking Root Domains: 170
*Ranking Keywords: 13
*Spam Score: 4%
*Website Asset Value: $16,721.00 (Traffic based value)
*Address/Headquarters: Kashtree, PTY, Melbourne, Australia (Not even a completed address)
*Founder: Kept hidden
*Contact Methods:
email: hello@kashtree.com
email: contactkashtree@gmail.com
Skype: @kashtree.jessica
*Social Media Presence:
All social media link pages have been shut down
*Services Offered:
---
---
Payment for each affiliate link clicked
---
---
---
---
*Community Size: 30,000+
*Payment/Payout Currency: Does not payout
*Costs/Price: $0.00 (Free) to waste your time
*Compensation Plan:
$25.00 per referral
$30.00 to $50.00 per task
$2.00 per unique affiliate link clicked
*Affiliate/Referral Program: Yes
*Up-sells: No
*Training: 20.75%
*Support: 36.90%
*Website: 47.31%
*Software Tools: 17.48%
*Success Stories: 28.18%
*Verdict: Verified hoax





What is Kash Tree
---
Kash Tree is considered a Get-Paid-To (GPT) scheme that surely sits on the unethical side of the fence.
If Kash Tree could speak it would say 'gotcha fool'.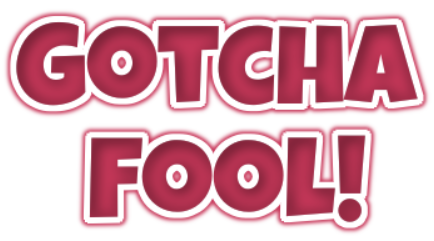 Kash Tree claims to pay out members:
$50.00 for initially joining the platform.
$25.00 for referring new fool hardy members to it's data collection system.
$2.00 when your affiliate link get's unique hits (clicks).
$40.00 for completing simple survey questionnaires.
$50.00 to spam YouTube about Kash Tree's solution to everybody's financial woes.
$40.00 to download smartphone applications.
Hallelujah to ya. Praise thy lord! If only these were legit figures we earn. This is truly not a blessing in disguise. Just because you see income accruing in your dashboard doesn't mean it's real revenue.
Albeit, I must say that once I registered up as a member and logged into my own account. It sure looked pretty cool with all those bells and whistles flashing dollar signs everywhere.
I can see how it would be very alluring to the untrained eye/mind. All those overpaying task incentives would be mind blowing stuff if it were real.
Once you reach your payment threshold. Even when you do everything legitimately with you activities. Kash Tree will notify you that your payment is pushed back to Net7, then Net14 and finally Net30.
The same process applied when Clout Pay was getting mass amounts of users. They too pushed payments back with this Net14 garbage.
Read some of the hatred and disgust we received in the comment section toward the so called – number one social media influencer site that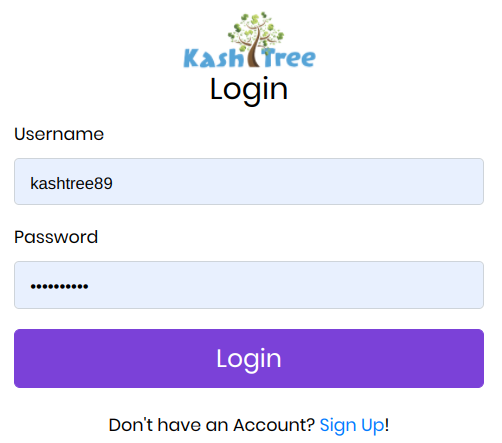 went by the infamous name Clout Pay.
Net7 means 7 days wait.
Net14 means 14 days wait.
Net30 as you can figure it out for yourself by now will mean a 30-day wait.
Once you complete this unbecoming monthly cycle, sitting at the edge of your seat and biting your nails down to the sensitive part.
You will be told you've been caught manipulating clicks and that you conducted fraudulent activities within and/or outside the Kash Tree platform. Whether you did, or did not do dodgy activities, this is how they will not pay you.
If you are a victim and went through this vicious cycle. I genuinely feel sorry for you. Oh how it would sting, especially if you were counting on those funds for some immediate debts.





Is Kash Tree a Scam
---
If the notion of earning $50.00 for registering up, isn't a tell-tale sign that Kash Tree is a scam.
Then maybe, by me pointing out a section from the cookie cut-and-paste 'terms & conditions' page will prove they're indeed fakes.
At the very bottom of the terms. They basically say, if you have any questions, or concerns. You can address them in mail over at an Australian address.
Only problem with the address that Kashtree provides us, is that it's an incomplete and entirely inaccurate address. Which is proof that Kash Tree is not an ethical or viable business opportunity to pursue.
The address/headquarters they use reads as stated. Mail to: Kashtree, PTY, Melbourne, Australia.
I am born and raised in Australia. That is just not how we address our cities, or let alone suburbia.
So what that info tells us that if you mail anything to the company headquarters of Kash Tree.
You will be sending your message to the actual city of Melbourne, Australia. Not an actual legit address.
Do the Kash Tree scammers think we are that stupid. It's like sending mail to the mayor of Melbourne or something.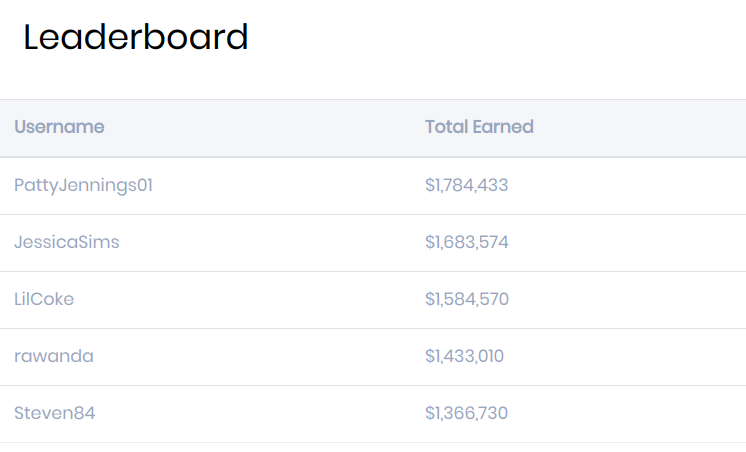 Looking over the 'payment proof' page makes me giggle a bit. A couple of screenshots of fake, or already used testimonial claims that i've seen used from other social media influencer scam sites.
What Kashtree should say in their 'fraud policy' is come clean how they are the one's conducting all the fraudulent/misleading activities.
I will quickly breakdown what the goals would likely appear as, for the dodgy person/s running Kash Tree.
Get as many personal details by bullshitting with that $50.00 claim.
Earn as much money every time our manipulated fishies complete a GPT offer.
This is a good example of how Kash Tree operate behind the scenes. It can be a tough pill to swallow if you've been waiting for your earnings.





Final Word
---
Pro's
No cost ever to join. Just a waste of time and energy.
Tasks are about as simple as they get.
It's an attractive site with endorphin releasing offers.
Con's
Nobody, not one person can honestly admit they received their scheduled payment.
They make outrageous claims with the amounts you'll earn using Kash Tree.
Actual social media influences are a contributing factor as to why many people join these schemes.
You will not benefit in any which way, shape or form. However, you want to spell it out.
Every figure you see of earning accruals within your dashboard area, plus the leader board is absolute BS.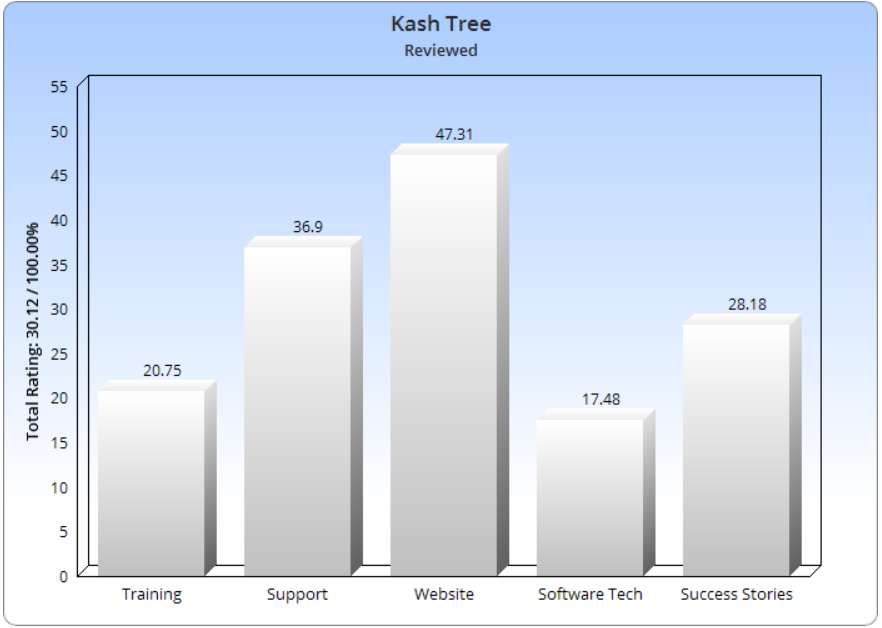 God, these social media influencer websites really grind my gears. The bloods gets a boiling. Kash Tree still receives quite a reasonable amount of traffic on a daily basis.
I wonder how long it takes until they all get shutdown, or when the people using them accept the truth they are all deceptive.
Scams are everywhere. Fortunately for you, you did not have to invest any money into Kash Tree as they could have easily applied this action with those earning potential claims.
How about I steer you away from scams altogether.
Earning Significant Amounts Of Income Does Require Smart & Consistent Work To

Reach Your Financial Goals

. I Want To Take You Away From

These Social Media Influencer Sites

& Point You In the Right Direction. Are YOU Dead Serious About Finding a Way To

Earn Ethical Income

Online?
()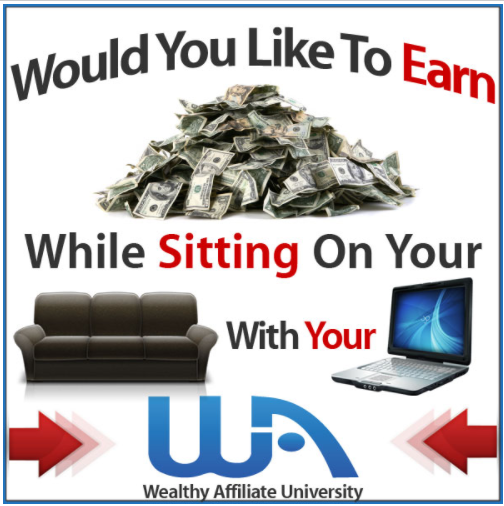 Read more about what an honest opportunity should look like. Here's a review of this recommendation. Do yourself a favour and join an honest and ethical community of aspiring/well off entrepreneurs. Who actually follow a method to build an online business with uncapped earning potential. Note: Do not waste my time and sign up if you're not willing to give it a fair go.
Spreading this article on social media will surely diminish the numbers visiting, joining and wasting time at KashTree.com. You have the power in your hands to prevent other people falling victim to this shady scheme. Before you leave, let off some steam in the comments section beneath. Be good.




Kash Tree is just another link in the social media influencer chain…
Comments
---