Here it is y'all, an unbiased review of Online Verdict which is one of those mock jury websites. For those of you who are a law buffs, There are two ways in which you can earn using this online service.
(1) Participate as a qualified online Juror.
(2) Complete questionnaires from a variety of registered survey companies listed on this site.
Learn what benefits are included here if your interest lies with court related matters. Receive valuable case feedback for an upcoming trial/event. Can you really earn by doing what you love?
---
Table of Contents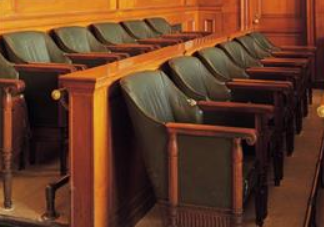 Jump to…
# Online Verdict Review
# About Online Verdict
# Is Online Verdict a Scam
# Online Verdict Jobs
# Online Verdict Complaints
# Pro's VS Con's
---
Internet Marketing Education, Tools, Networking & Support!
Do you Hunger for the Truth About How People are Really Becoming Successful Online...
---
Estimated Worth of this Website
= $2,809.00
Estimated Visits per day
= 474
Alexa Rank
= 1,227,574
Online Verdict Review
---
*Brand: Online Verdict, LLC


*Website URL: https://www.onlineverdict.com
*Owners/Managers: Ms. Adrienne R. LeFevre | Ms. Teresa Rosado
*Founders: Experienced jury trial consultants
*Founded: 2004
*Domain Age: 28th/OCT/2004
*Address/HQ: 901 Hartfield Dr, North Aurora, Illinois 60542-9072 | San Diego, California. 92128, United States
*Contact Info:
Phone: (858) 675-7557 | (630) 406-8206
Emailing: adrienne@onlineverdict.com | info@onlineverdict.com | technicalsupport@onlineverdict.com
*Training: 64.95%
*Support: 57.34%
*Website: 61.27%
*Software Tools: 39.01%
*Success Stories: 72.36%
*Expenses: $0 (Free) as Juror | Request a proposal as an attorney
*Up-sells: Nope
*Verdict: Quality juror/attorney service
About Online Verdict
---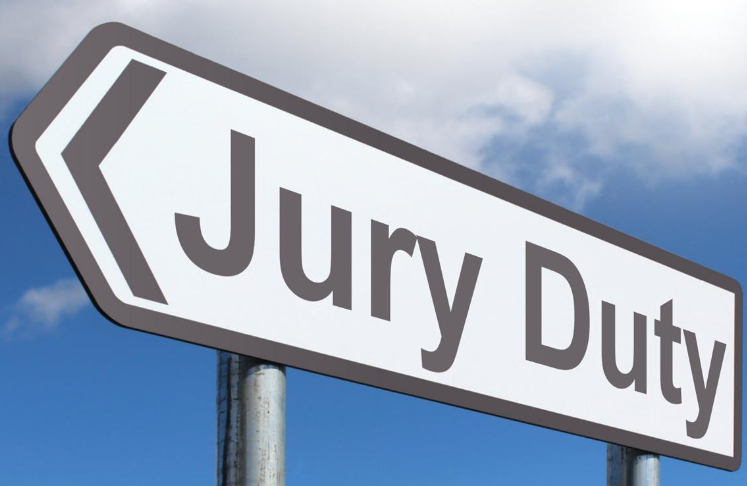 Online Verdict is a company founded by well-experienced trial consultants. They had an aim to provide attorneys with quality case feedback from qualified jurors in a case venue setting.
Online Verdict specialises in online jury focus groups that collate fast and very affordable live jury research for each case conducted.
For those of you who are a legal attorney and are deliberating whether to take on a pending case, or are simply after some quality feedback.
Then Online Verdict can be a valuable resource to have by your hip.
Is Online Verdict a Scam
---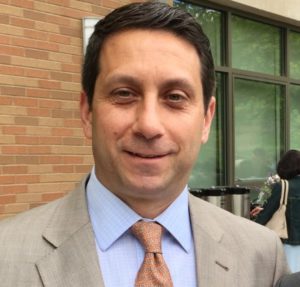 Online Verdict is clearly not one of those sole proprietorship scams. This is an advantageous service that can severely benefit both qualified attorney's and legal professionals.
This website is not designed to be a more efficient way of replacing a real person-to-person focus group or real trial.
It's here to be used to collect important case data, get preliminary feedback and influence decision-making before you go off and perform further research.
Online Verdict Jobs
---
————————————————————–
# ONLINE JURORS
————————————————————–
~
Get paid to examine and reply to legal cases

!

You can become an online juror working at your own pace from the comfort of your apartment. You'll be given an online questionnaire and be compensated for your vital input.
How it works:
Whence you sign-up and provide info about your background/demographics. You can elect to participate in numerous eligible cases in your county or federal district area.
You will be notified via email about these cases that are posted by Online Verdict attorneys. Make sure you review them and accept invitation offer before the virtual seats are filled.
Your work can be entirely conducted in a subjective (opinionated) manner, as there are no right and wrong answers in them! Attorneys value your expert responses given.
Do you want to become a registered Juror for Online Verdict? Expect to receive all payments via cheque. Mailed to your residence at your own convenience by the end of every month.
Benefits:
Decide on real court cases as a mock juror.
Earn income working from home. This opportunity suits: law professionals; stay at home parents; retirees and the self-employed.
Only American citizens allowed.
Select the types of cases that you prefer to review.
————————————————————–
# ONLINE ATTORNEYS
————————————————————–
~
Get a competitive advantage on your case with low costs, and qualified jury feedback

!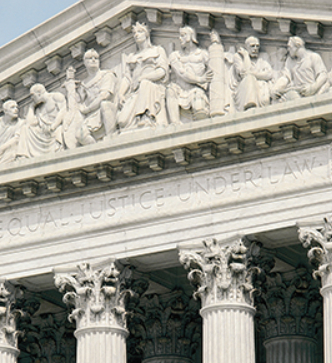 Are you contemplating on taking a real case? Do you seek some preliminary feedback about your case before conducting further research into it?
Using this service can open your eyes up to some community attitudes, both strengths and weaknesses about your upcoming case. Also, the overall value and the possible outcomes for your case.
Here are the types of organisations and attorneys that are using Online Verdict for cases. Corporate liability assessment, personal injury damages assessment, insurance claims settlements, pretrial research to set arguments and strategy for your case and community attitude surveys.
How it Works:
With a few clicks to set this up. You will attract targeted jurors that fit into your case venue demographics. Target between 25 – 50 jurors per case.
By the time your jurors have submitted their answers to your case tasks/questions. You will immediately receive an email of the results which are professionally compiled in a neat and tidy manner.
Also, you will get your jurors demographic info as an added bonus.
Benefits:
Traditional face-to-face focus groups are super expensive so you'll save exponentially on costs with: facility rental; participant recruitment fees; respondent and clientele food/beverages; video recording; audio/visual equipment and key pads.
Both the attorney and participants can perform this from the comfort of a computer at home.
Only takes a few days to compile all the feedback to your case.
Online Verdict uses password protected software and secure sockets layers (SSL).
————————————————————–
# ONLINE SURVEYS
————————————————————–
~
Online Verdict has partnered up with online surveying giants that pay out real cash, real reward to nominated participants. These agencies are willing to pay for your valuable opinions about products, politics and experiences etc

!
Survey Companies Used: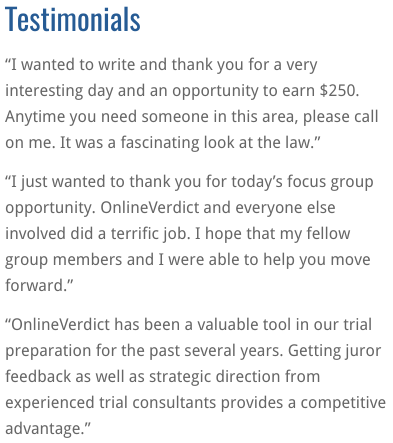 Nielson Computer Panel.
National Consumer Panel.
Nielson Computer and Mobile Data.
Opinion Outpost.
Pinecone Research.
Harris Poll.
Panda Research.
Vindale Research.
Inbox Dollars.
Survey Rewardz.
MakeSurveyMoney.
I – Say Poll.
Chico's
E-Poll.
How to Register:
Simply visit the homepage of Online Verdict. Click on the links displayed. Sign-up to initiate survey tasks online!





Online Verdict Complaints
---
So we took off and searched Google's database for any evidence of complaints filed about Online Verdict. We managed to find a profile dedicated to this brand by searching the keyword term 'Online Verdict BBB'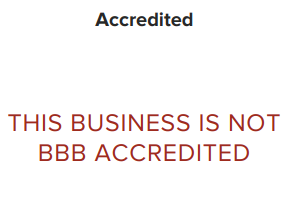 BBB stands for Better Business Bureau. BBB is a site dedicated to collating important info about companies, both scams and legit's. It also acts as a complaints tool.
Online Verdict's BBB profile was activated back in 2010 and to this day it returns a clean sweep grade of (A+), no complaints have been filed as yet. This is great result to see, considering this business has been in operations since 2004!
Final Word
---
Pro's
Juror payments vary between $20.00 / $60.00 for completed work. So it's essentially $1.00 / minute each case.
Obtain valuable feedback from qualified juror's with attorney submissions made.
Caters to survey/questionnaires with some large data collection companies.
Review real classified cases and provide feedback to attorneys and businesses alike.
Con's
Required to be over the age of 18+ to participate.
Only United States (US) citizens can use this system.
Cannot treat this as a full-time opportunity as there are no long-term commitments.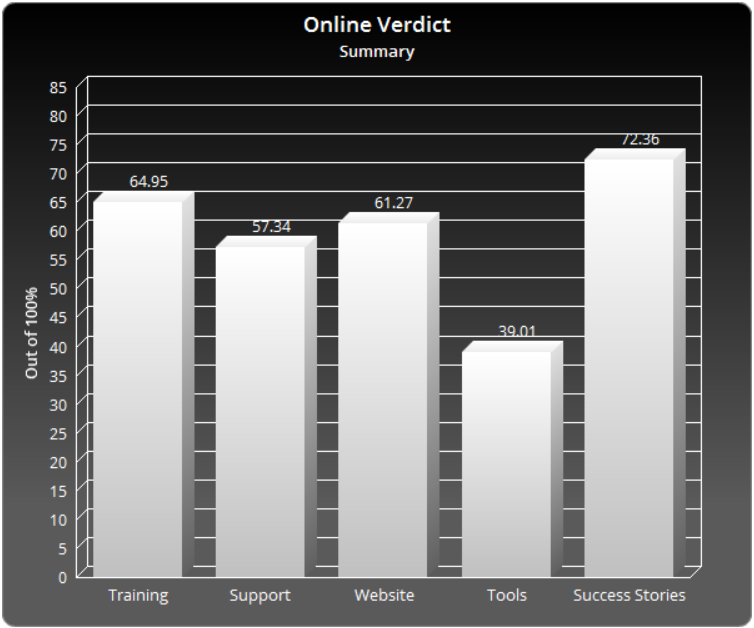 There aren't any hidden fees to register and participate as a juror at Online Verdict. A downside with payouts here, you can't receive it by any online banking methods like through PayPal for instance.
You will not be taxed with any incomes made too because you're not employed by Online Verdict. Consider one's self as an independent contractor.
Obviously, if your interests lies within the legal realm of things. Or possess skills that qualify you as a legal representative or something. Online Verdict can be a great way to earn some extra income.
Be Aware that this Opportunity Isn't the Be All, End All for Earning a Secondary (PASSIVE) Income Online. Why Not Try Out Something More Scalable, a

Secure Opportunity

that Can Show How to Build a Long-Term Online Asset for Many Years to Come!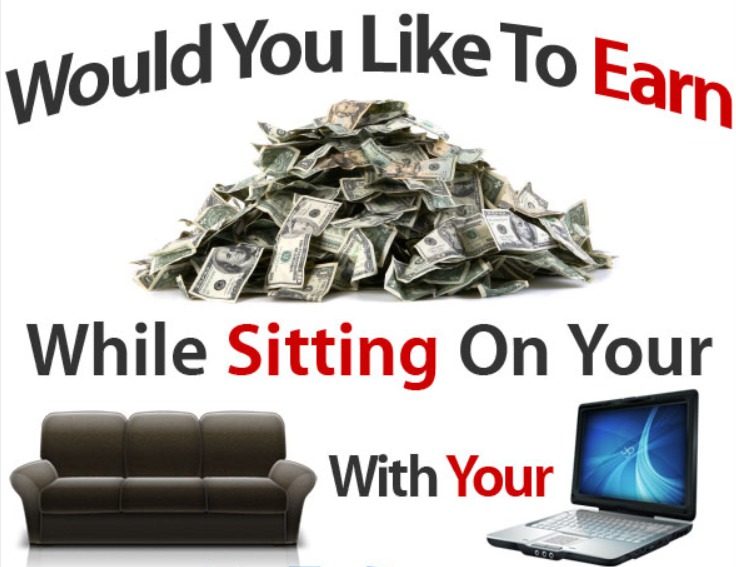 If you'd rather examine a document about the company you could always learn how you will benefit inside the website.

Do you have any more questions in regards to Online Verdict? Just send them in the comments beneath us for a speedy response. Are you planning on participating as an online juror? Maybe you'd like to gather some insights in an upcoming case as an attorney? Either way, it's possible to get some quality results! Be social and share!




Attorneys, juror's and legal professionals are most welcomed…
Quick Recap of Online Verdict
$0.00 (FREE)
Training

Support

Website

Software Tools

Success Stories